My Brothers,
I feel like I should pass along some of my knowledge. Some of you seem to be doing fine, some of you seem to have no clue about women, and I feel for you. What you see on the media and in books is largely a falsehood, so it's no wonder you seem confused often. I went through the same thing and needed to learn a few things the hard way. Let's cover a few things quickly, then you can get back to jogging or that book or your hobby...
1. Women aren't angels. They're human beings and sexual beings.
I know you hear a lot about how women hate being viewed like sex objects and how men need to be more respectful... eh. True, to a degree. But like wine, it must be in moderation. Don't treat girls you are interested in like a platonic friend. You are a sexual being. You're a man, you have a desire to have sex with women. Women like being pursued and when like men have sexual interest in them. Don't be that guy who "hangs out" with a girl for months and she can't decide if you're a lame date or a guy friend who acts a little weird sometimes. Women want to find men who can turn them on. They want to have wild sex on the weekends with an attractive man who treats them rough in bed and leaves them satisfied and shaking.
2. Women aren't brash and bold as you think.
I know, the media wants you to think otherwise. A lot of women want you to think otherwise. They go out and act confident and bratty and tough, like Emily Blunt wearing a suit of armor in Edge of Tomorrow. They want to act like nothing can touch them and nothing can stop them...
The reality is that women are women. They care what men think. Everything hurts more than they want to show, and while they laugh something off in public they might go home and sob into a pillow about it later. Don't expect them to approach, and don't expect women to be men. You're a man. Act like the man and she will want to be your woman. Just as Tom Cruise became more masculine and confident in Edge of Tomorrow, Emily Blunt then became more feminine and soft when dealing with him.
3. If you want a great one... you need to be great yourself.
Like jobs, it takes a good candidate to get a good job. Water finds its own level--for the most part, if you want an attractive woman who will desire you, you have to work and be an attractive man. Work out and lift weights. You don't need to be ripped, but if you work out enough to stay physically fit and have some muscle tone, you'll be a leg up above the competition. Dress well--find attractive women and get their opinions on clothing. That's what I do. Ditto for hairstyle and facial hair. Be stylish, and be a man you can proud to look at in the mirror.
"But isn't that pandering to women?" You ask. Hmm. Maybe. But women do decide what an attractive mate is. Don't worry, a lot of the styles women love, you will like as well.
4. No, don't be a utter jerk.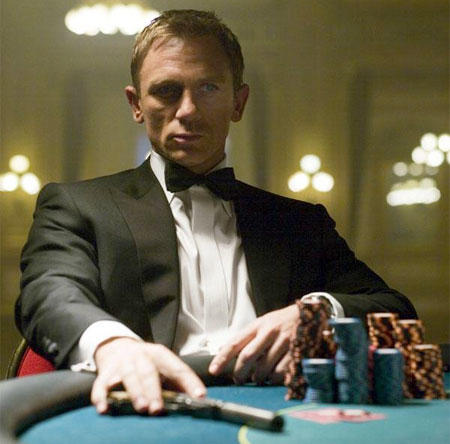 Look, I know we get this impression too much... but for the vast majority of women, asshole game--being a complete jerk--isn't going to do you favors. It doesn't. Not many men or women like complete jerks, and balance is key. Think of this above guy when you are wondering how to balance being flirty and sexual with being polite. (Yes, I am an utter jerk on this website, but I handle my dates very differently. My public persona and my dating self are different temperaments.)
5.. Don't fall for media lies.
Look. I know as white men, we often get the short end of the stick. The human garbage above, Tim Wise, is a perfect example of a man who hates caucasian men. See his "Open Letter to the White Right" for a perfect example of how minorities like Jewish men often openly loathe Caucasian men. We listen the media and it constantly harps that we are basically james bond villains or scum.
This can impact our confidence and how we hold ourselves in areas, such as dating, and it's already showing in the suicide rates of middle aged white men.
Don't let it. The reality is that white women overwhelmingly prefer to date white men, and you face no dating disadvantage. So don't stress it! Go out there and approach white women with confidence. Well, first lift some weights, make sure your style is good, then go out. Mimic this guy, you'll kill it.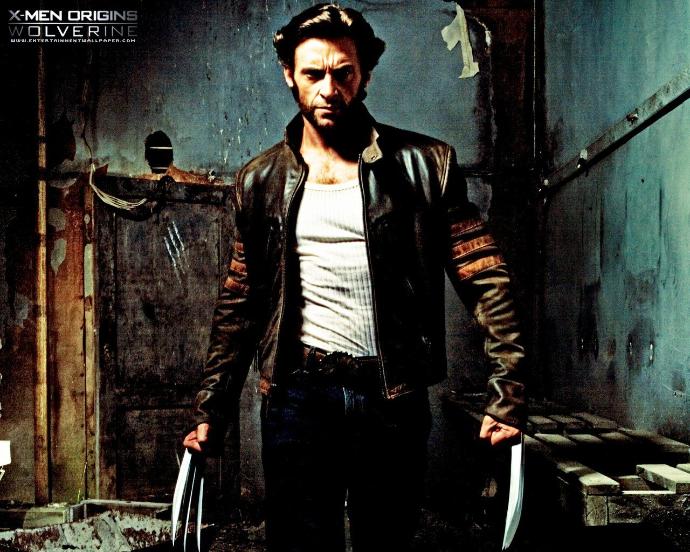 -----------------------------------------------------------------
So! In summary, remember these things. Women aren't angels, and they don't want desirable men to act like weird platonic friends. Nor are women brash and bold--while they often put on a front, women care very much what desirable men think, and they want to be treated like a woman and you to act like a man. While you are dating, don't be an utter jerk. Combine flirty and sexy with polite and warm--think James Bond. And my fellow white men, don't let media hate on whites get you down. The dating market is not against you. Get your style on and go find yourself a woman.
---