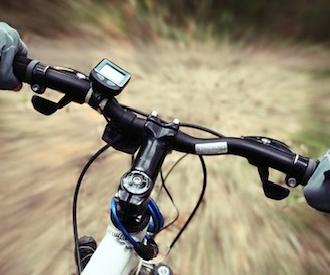 If you are having trouble finding a girlfriend.
As I approach 50 years old. I look much younger more like 30.
I see things in a different perspective. My physics teacher said that he is a slave to his family. The men who had many girlfriends are now supporting a family with a wife that may cheat or pay for an expensive divorce.
Being single has its pluses. I have time to pursue hobbies and work endeavors that would be difficult in marriage. A man in his elder years said that he is finally free after his children moved out and I can't remember what happened to the wife. A family is a lot of hard work for a someone who will most likely betray you. I've seen a couple friends go through divorces. One spent so much on the divorce. He could of had a stripper every day of his marriage.
I look back on all the girls that I chased. I wouldn't give them a chance now because they were selfish. Most males and females alike are not worth it. I don't believe that even the nice people have the discipline to survive a marriage.
I am not saying to quit finding a girlfriend. But being single is not the end of the world. Just make sure you found that one in a million.
I only have a couple friends and a lot of free time. The only downside is that I will probably die alone taking care of myself alone. In a way, I think one can feel lonely living with a family too. I try to run and bike to stay fit till I die.
---