This will never happen to me (the picture above).
My whole life I have always been short. I was born 3 months prematurely, so from the day of my birth I was undersized, like the runt of the litter. Year after year, I was always the shortest boy in my grade. Today, as a 'fully grown' adult (lol) at 175cm/5'9'', it is extremely rare for me to ever come across another man who is shorter than me. If I do, it is usually a very old man or Asian one (I am half Asian/half white).
Basically my shortness (combined with being as skinny as a rake) has been the bane of my existence. It is what caused me to be self-conscious, develop an inferiority complex and ultimately social anxiety. There is literally nothing anyone can say to make me feel better about it. My whole life I have been disadvantaged because of being short. Not only in relationships, but in everything else too. People don't respect me. I can't play any sports. I get passed over for jobs. People look down on me and don't want to be my friend.
Sure I could move to some Asian country where I would be more close to average, but I don't want to and it is basically impossible anyway because of immigration laws. So I am stuck living in a world where everyone is taller than me and getting taller all the time. When I see young teenagers, both boys and girls, most are taller than me. As an adult, no woman has ever shown any interest in me whatsoever and I can understand why. What woman would want to be with someone like me who is the size of a 13/14yo boy? Women want a man, not the weird undersized man-boy thing that I am.
So I have basically accepted the fact that no one will ever love me and I will be alone for the rest of my life.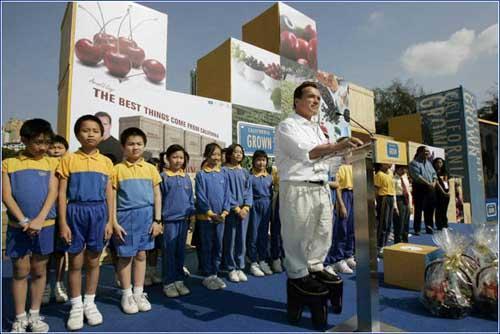 Are there any guys out there who are as short or shorter than me? How do you deal with it and how does your size affect you? And girls, what are your honest opinions about short guys? Have you ever been with a short guy, even one shorter than you? What was it like?
---