These are my major turn offs
1. SMOKERS
I don't like people who smoke cigars or cigarettes most my family smokes and I don't like it I don't like to be around it the constant hacking and what every it is they hack up its gross and its not a pleasant smell stains the walls.
2. HOT-HEADED
Ok everyone gets angry from time to time but when you get angry all the time its a major turn off if your one of thous people who get angry at every little thing your just not for me I'm pretty calm and go with the flow so I don't do well with people who start yelling and screaming all the time.
3. DONT LIKE MY DOG
Don't even waste your breath with the its me or the dog thing you might as well just walk out that door the convo is over. I'm not saying I carry my dog around with me or that I have to be with her all the time or she has to sleep on the bed or be on the couch but I won't get rid of her me her grand ma her mother and now her have been through a lot together she is how I keep the feeling of my past dog lucy and I will not lose her for you and besides who couldn't love that face.
4. DRUG ADDICT/DEALER
I don't care what it is crystal, pot, lithium,opiumI don't care unless your going to quite its not going to happen I don't and won't do the drug seen
5. ALCOHOLIC
Look i dont care if you have a drink from time to time but if you have to have a glass of whiskey or whatever every night of the week or get so drunk you pass out on the floor with bottle no thank you im not going to deal with it both my parents are alcoholic I know what its like to be around and i don't want it.
6. TIGHTY WHITES
I'm sorry i dont care what you look like i just really dont like tighty whites just no.
7. HATES ANIMLS OR KIDS
If you hate eather of the 2 dont even bother talking to me.
8. WANTS TO ONLY LIVE IN THE CITY OR SUBERBS
Yah sorry but thats not going to work with my goals in life your cool though go rock your dream just not with me.
9. CLINGY
I'm sorry if you have to hang off my hip your not for me i dont do clingy i need my space my mom is really clingy and i dont like it so sorry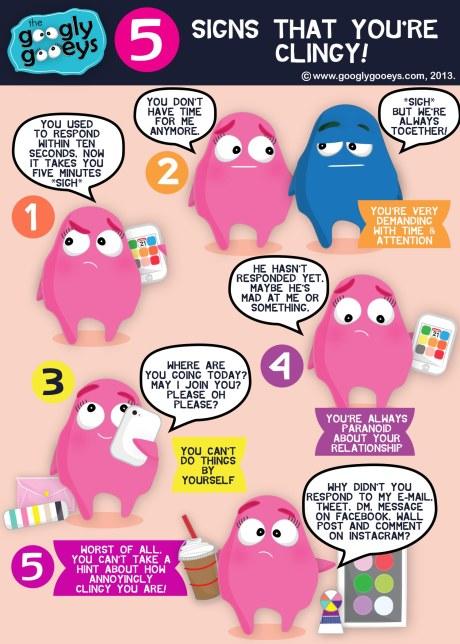 ---