Let's face it. When it comes to dating, women have the power. This is most evident in online dating. She might receive between 50 to 100 messages per DAY on these dating websites. Often times, these are direct messages or alerts from guys.
How does a guy stand out?
Here are some basic tips that I have for guys to increase their response on these sites.
1. Use your best close up profile pic.
My advice is to look through your portrait pics on your facebook profile. Pick the one with the MOST likes. Especially choose the FB pic that has the MOST likes from the sex you want to attract.
2. Read her Bio!
Guys, after you drool over her pics, actually read her profile.
3. Use Wit or Humor in your first message.
Make sure that the message is related to something on their bio. It is best to NOT make sex jokes or remarks about her appearance.
4. Size doesn't matter, Length Does!
Only send messages the same length as the other person. If they message short replies, you do the same. if they message long replies, then match that person length.
5. Ask open ended questions!
Ask questions that make her reflect and think
6. Be Blunt & Confident.
Don't compliment too much. Dont be afraid to call her out. Crude honest will make you stand out because the other 50 guys messaging are puppies wagging their tail.
7. No patterned Responses!
Surprise is attractive. It gets them thinking of you. Don't just delay your response. Respond right away sometimes, then other times wait to respond until the next day. Then another day respond quickly. etc. It will drive her nuts waiting for you and wondering!
8. Reject Her!
That's right. Being confident enough to reject a woman shows you are high value and not desperate. Many women chase you when you reject them. Say, "You're responses are short. That's cool. How about we move on to people we are more interested in?" You can even jokingly reject her because she's a Jay Cutler fan.
9. Don't stroke her ego.
Don't over compliment.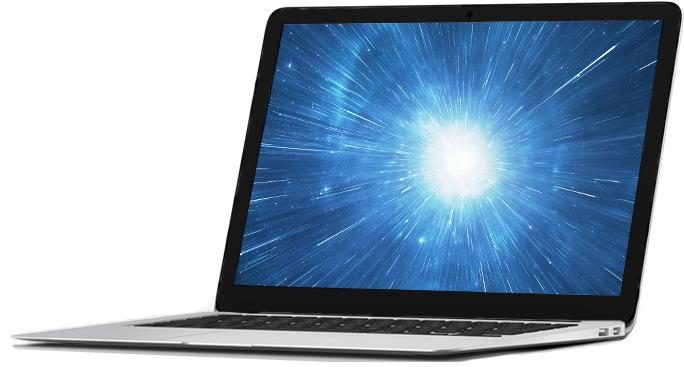 ---