I grew up in a christian background. My mother and father are both pastors of a church. My brother is also a pastor of a church and I grew up in church my entire life. I am your stereotypical choir boy that turned out to be bisexual. I am writing this mytake in an attempt to at least diversify the opinions of men and women when it comes to bisexual men because there is still so much stigma surrounding being a bisexual male that I feel as if it isn't safe for me to come out.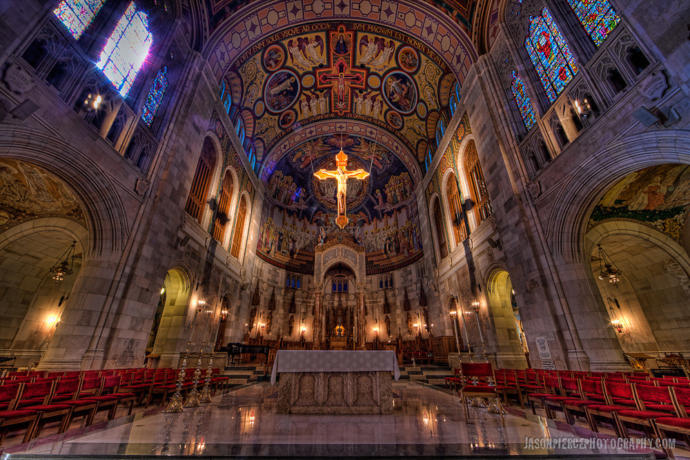 American society doesn't allow for men to be bisexual due to societal double standards. Most people would ostracize me if I came out. Many women find bisexual men disgusting and many men dislike the notion of being around a bisexual male. Granted, I have noticed a heart warming amount of women and men that accept me for who I am and for those women and men that do accept me for who I am, I notice you and I love you.
I recently met a guy online that I find so incredibly attractive in every way possible that it isn't even funny. I don't find most men attractive and most women attractive in general. However, the man that I met has an almost identical personality to me and looks stunning. I truly see a future with this person. However, I am scared that one day when him and I go out in public and hold hands or kiss that we will be attacked or ostracized by the court of public opinions for being bisexual. I truly see a future in which I could potentially end up loving this guy. However, if I come out to my parents about him, they will most likely never talk to me again.
I want all of the men and women on GAG to know that there are so many bisexual and gay men out there that haven't come out for similar reasons to mine. I am telling my story because if I don't then you women and men will never know about it. I have to say something otherwise we will never achieve true equality in the LGBT community.