As a "ladies man" I have spoken to a lot of women over the years. While I am done a mytake called "Why Women Are Single"
I have been holding my breath and tongue for awhile about you men out there. I have had women come to me for advice and shown me dating apps. I feel the need to call out you looser men not even worthy of a high quality woman!
You Don't Take Care of Yourself
Maybe instead of playing video games put on some face wash. Loose the acne. Take a shower. Smell like a grown man!
No Hobbies in Common
A lot of women are sick and tired of looking at small dick guys holding giant dead fish in their profiles. I get it. You are a man. But take up an interest in something that brings you both together! Get a bit metrosexual. Art, wine tasting, fashion, music, writing.
You Have No Life
Get off the couch. Do more than play video games 16 hours per day dude! Have a life she wants to be a part of!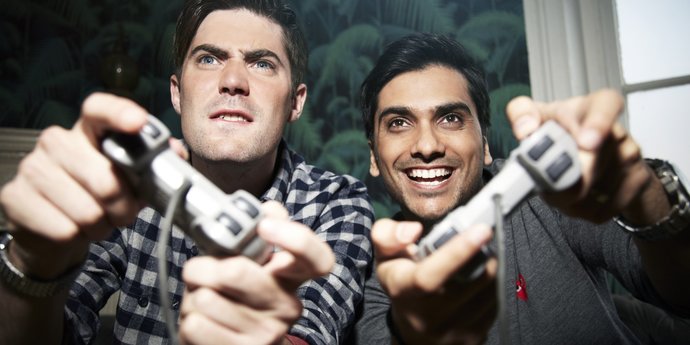 Most men have Embarrassing Fashion
Buy a decent blazer or suit. Find an excuse to wear it once per month. Get off your couch of Cheetos and take off those loser pajama pants. Look like a GROWN man! By a polo. Tuck in your shirt. Wear a watch like a man on his purpose. See a stylist or ask lady friends for help! Guys do better than a Walmart t shirt! Come on man!
No Career/Purpose
Your goal should be $100,000/year by age 40 to be high value to women. That is a lot of work from age 21 to 40. 19 years of your life.
Have Deep Conversation
Stop it with "Hey" or "Hi". Read her profile! Ask a thoughtful question. Talk about more than the weather! A hot woman is just another girl dude. Nothing special. Watching a sports game at home is not a date!
Bachelor Pads are Sexy
Having a bachelor pad with ZERO roomates gets you laid. It shows you are a grown up.