I have had questions from boyfriends in the past about why I wear this to bed.
And my answer usually is "to maintain my hair".
I did have an ex who is black, who used to tell me that when I wore it he thought I looked ugly and he'd try and take it off my head at night.
It used to really anger me. And his way around this was to not stay over.
I dumped him, because it seemed anything I did to maintain myself was an issue to him.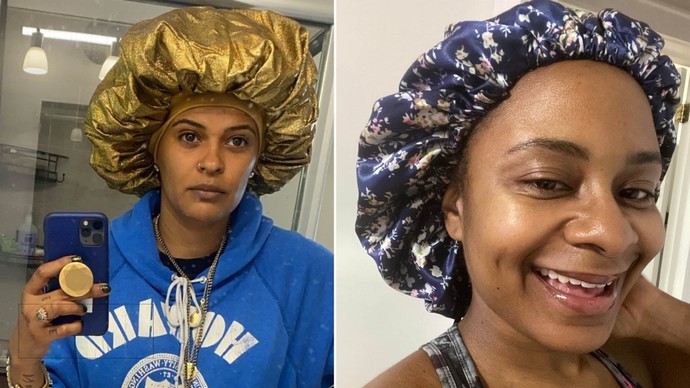 Select gender and age to cast your vote: