6. LA RANÇON DE LA GLOIRE
Charles Chaplin was helpful even after dying lol A funny movie that Iliked.
5. SAMBA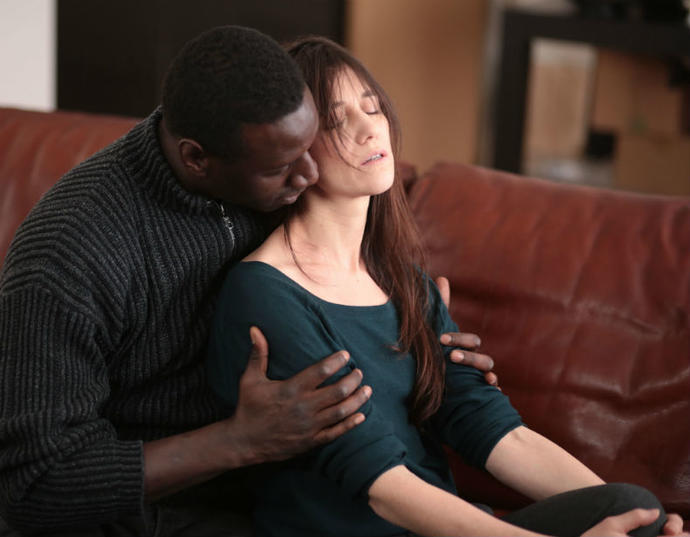 The lives of an immigrant and of a very sweet woman got together. A happy ending. It's a funny movie.
4. UN PEU, BEAUCOUP, AVEUGLÉUMENT
AWESOME MOVIE, a great way to fall in love. All about the feelings. Not the typical romantic movie. Worth watching.
3. UNE NOUVELLE AMIE
Not the typical romantic movie either. Unexpected and amazing. Who would say the death of someone would change lives in a positive way. An open ending.
2. UN LLLUSTRE INCONNU
Someone who likes acting skills as much as me will love this movie. It's just perfect... the thrill, you don't expect that shit. I loved it.
1. UN HOMME IDEAL
AWESOMEEEE MOVIE. THE BEST MOVIE EVER. WORTH WATCHING. YOU NEED TO WATCH IT.
---