Everyone is different and entertains themselves in their own way; below are the ways I entertain myself:
#BATTLEROYALE
1. Watching TV
2. Star-gazing/Moon-gazing
3. Listening to music
4. Fixing stuffs
5. Playing with my dogs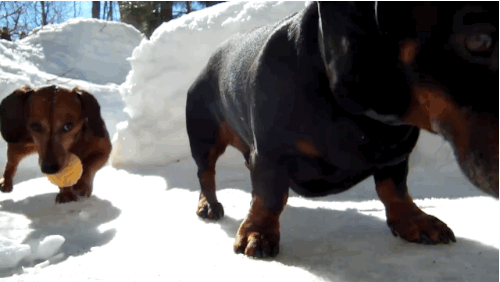 6. Learning new stuff to cook
7. Shopping
8. Daydreaming
GAGers how do you entertain yourselves?
---