I've decided to share with you the scariest movies I've seen. You might not find them scary. This is just my opinion. The list is not in any particular order. Also, potential spoilers ahead. You've been warned.
5. Thirteen Ghosts (2001)
Arthur and his two children inherit a house from their uncle. At first everything seems fine until they discover that the house is a prison for thirteen ghosts. Arthur eventually learns that the house is a machine powered by the dead in order to open the Eye of Hell.
4. The Grudge (2004)
An American nurse living in Tokyo comes across a house that's cursed be vengeful spirits. The curse acts like a plague and affects anyone who comes across it.
3. The Thing (1982)
A team of Americans scientists come discover the remains of an unidentified creature. They eventually realize that this is an alien life-form that can turn into other living organisms. What makes this movie so scary is the fact that you don't know who to trust because the thing can be anyone and the fact that the movie takes place in an isolated area.
2. Halloween (1978)
On the night of Halloween in 1963 6 year-old Michael Myers kills his 15 year-old sister. After spending 15 years in a mental institution Myers breaks out to terrorize the town of Haddenfield. Myers' psychiatrist, Dr. Loomis must prevent the carnage.
1. Dead Silence
After Jamie's wife is murdered by a doll Jamie decides to find out the truth which leads him to the town of Raven's Fair where Mary Shaw, a ventriloquist who was murdered performed. Without a doubt one of the most shocking and scariest movie endings ever.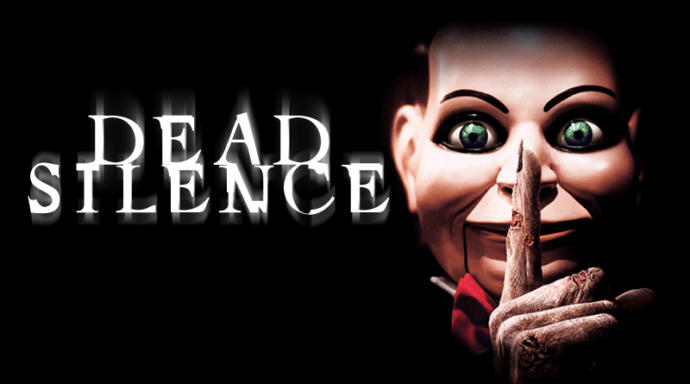 ---