Murder on the Orient Express is a movie that's been released quite recently, a few days ago on the big screen.
This review will TRY to be spoiler-free, but if you're a huge stickler for not knowing anything about the movie before seeing it - this might not be a read for you!
For those of you who haven't read the book here's what it's about:
"A lavish train ride unfolds into a stylish & suspenseful mystery. From the novel by Agatha Christie, Murder on the Orient Express tells of thirteen stranded strangers & one man's race to solve the puzzle before the murderer strikes again."
Even though this movie was already done in movie, TV movie or TV show form 4 times already, it just feels like this one is something special...
The scenes were simply stunning, the acting brilliant, the dialog intriguing as well as funny and the directing truly inspiring!
They even built an actual train for the cast to utilize in their scenes. The crew constructed a 22 tone locomotive! The windows were covered with around 2000 LED screens to recreate the passing landscape!
This movie is filled with amazing talent...I mean look at them!
Since I am very used to David Suchet as Poirot, I was skeptical to say the least, about the new Poirot taking charge - Kenneth Branagh. The main actor playing the famous detective was also the director of the movie.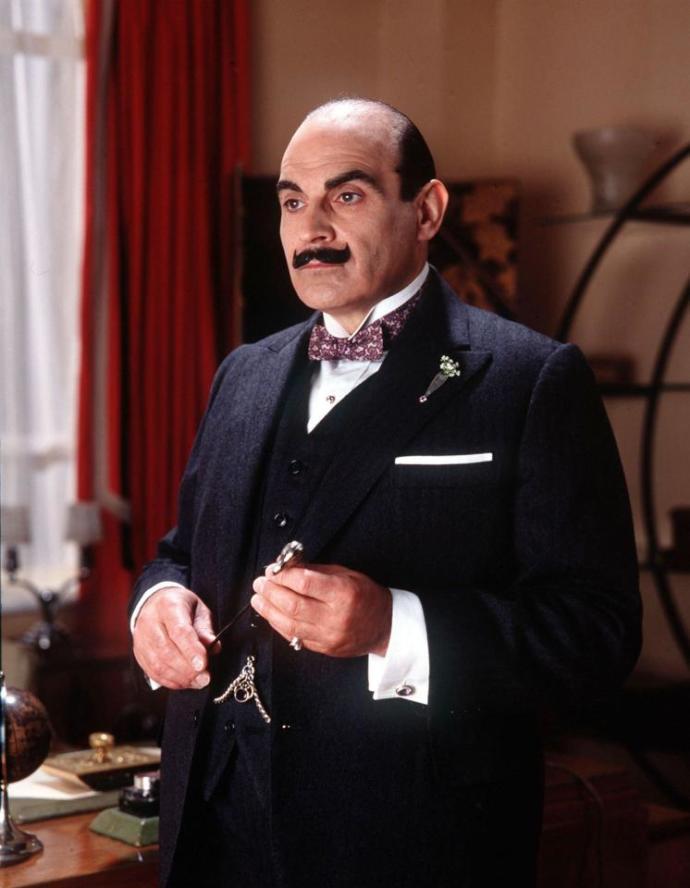 Fortunately for me, and I suspect, for anyone else who really loves Agatha Christie's work, Kenneth Branagh was AMAZING in his rendition of Poirot!
A very serious performance peppered in with intentional humor - or bluntness translated as such!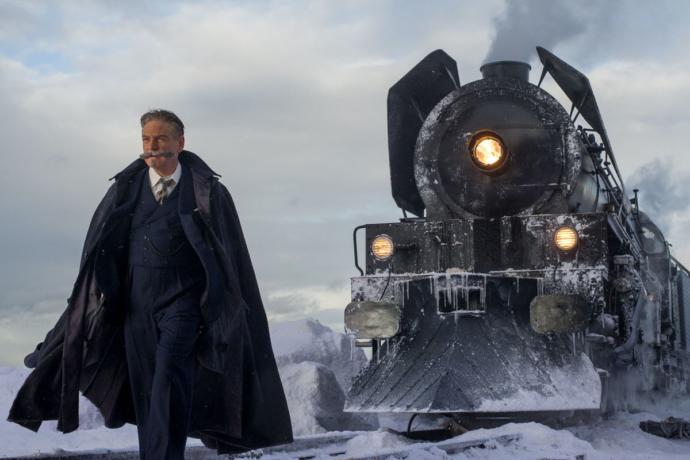 The other outstanding performance in this movie was that of Michelle Pfeiffer! She was amazing . heartfelt, striking in both physicality and emotion. Her acting was spot on, if unexpected for such a movie, she really brought on a touch of drama and true pathos I didn't even know the film needed, quite frankly!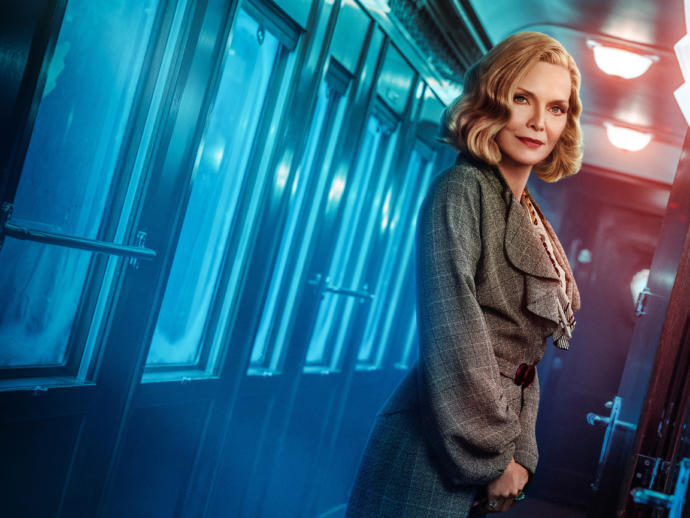 The movie lets you understand and get to know Poirot somewhat more than any of the other characters which might be appealing to some and quite the opposite to others.
The characters try not to give too much away - in which lies the mystery.
The tone of the film might be a little off - since it starts off with a really light-hearted tone and ends up really dark. Maybe a bit inconsistent, but I, personally, didn't mind.
At the end of they day it's a murder-mystery that's essentially a drama with comedic elements.
Since I'm a huge fan of movies like this - I can honestly say I thoroughly enjoyed it in all aspects!
The most interesting part not relating to the movie itself is that the ending leaves it open for us, the audience, to possibly expect more from the Poirot adventures on the big screen!
A possible Death on the Nile maybe?
I can't wait!
---