Here's some celebs who i always wanted to see play the Disney Princesses well...Vote who you'd choose or suggest your own. I'm making Part Two for their Princes
#FeelFreeToList #DisneyDivaDuels
#1 Vote:
Freida Pinto OR Roselyn Sanchez
as Jasmine (Aladdin)?
I've loved Freida since Slumdog Millionaire and Roselyn is just great on everything.
#2 Vote:
Nicole Scherzinger/Aishwarya Rai
as Esmerelda (Hunchback of Notre Dame)?
Nicole doesn't have the eyebrows or the eye color but she's got the hair and the moves. Aishwarya has the eyes and the moves.
#3 Vote:
Isla Fisher/Amy Adams/Ariana G.
as Ariel (Little Mermaid)?
Two have the voice but all have the looks and i love how giddy they act in movies
#4 Vote:
AnnaSophia Robb or Olivia Holt
as Rapunzel (Tangled)?
These two would be hilarious with a skillet
#5 Vote:
Indiana Evans or Bar Rafaeli
as Aurora (Sleeping Beauty)?
I don't know if they can sing but they sure can walk around and look pretty haha
#6 Vote:
Lucy Liu, Lana Condor, Jamie Chung, OR Brenda Song
as Mulan (Mulan)?
Brenda could play the clumsy roll perfectly. Lana is innocent and clumsy as well. Jamie and Lucy got the buttkicking moves downpacked.
#7 Vote:
Brittany Snow or Blake Lively
as Cinderella (Cinderella)?
Brittany is good playing characers you want to pity. Blake is gorgeous and it would be nice to see the shoe on the other foot and her play unpopular for once
#8 Vote:
Merritt Patterson, Demi Lovato, OR Nina Dobrev
as Belle (Beauty & the Beast)?
#9 Vote:
Katy Perry, Lily Collins, India Eisley
as Snow White (Snow White & the 7 Dwarfs)
#10 Vote:
Coco Jones OR Rhyon Brown
as Tiana (Princess & the Frog)
#11 Vote:
Jessica Sula, Amandla Stenberg, Madison Pettis, Vanessa Hudgens
as Moana (Moana)?
#12 Yasmin Deliz, Denyce Lawton, Yara Shahidi, or Zendaya
as Pocahontas (Pocahantas)?
If not her, Yas could play Jasmine.
#13 Karen Gillian, Deborah Woll, OR Emma Stone
as Anna (Frozen)?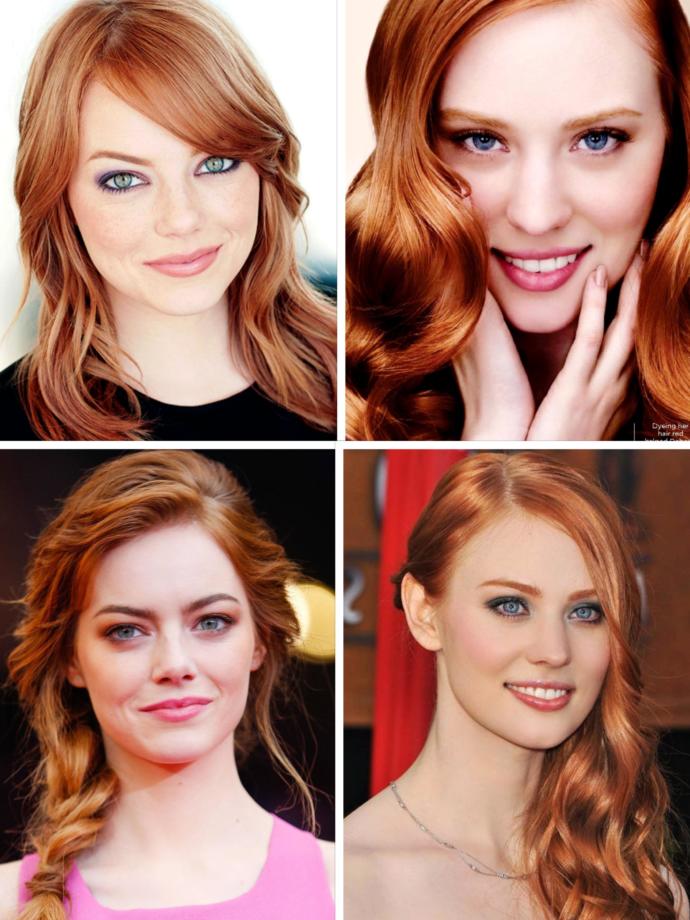 #14 Vote:
Laura Vandervoort, Amber Heard, Hayden Panitierre, or Kate Hudson
as Elsa (Frozen)?