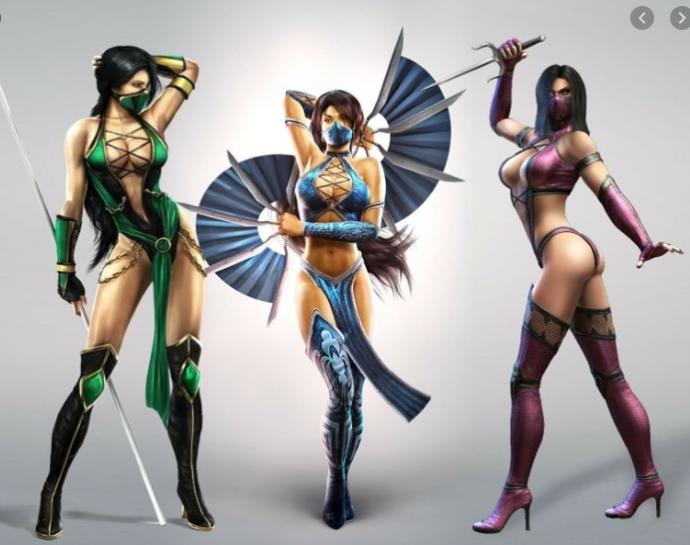 Pretend that you're a character in the Mortal Kombat universe.
What would your backstory be?
Would you be Good or Evil?
Which MK character would be your enemy?
Would you wear a skimpy outfit, like Kitana, Jade and Mileena, or more conservatively like Sonya Blade, Jacqui Briggs and Cassie Cage?
What would your fatality be like?
Updates: