Don't even get me started on that friend who just invited me somewhere last minute.....

Hey guys it's Tadie back at it again with a Mytake. I know it's been a while but I just haven't had a spark of inspiration. I thought of writing one about growing up black but I realised not too many people would relate but if I expanded the title more to strict parents maybe more people would relate. So feel free to relate, laugh, hate it, love it, smile, cry, feel angry, not relate or whatever....just constructive criticism. As always thanks for love and support <3
1. Friends & Going out
Growing up with strict parents means choosing your friends wisely. Unless my parents knew the person's family I wouldn't be going anywhere most of the time. Speaking of going anywhere, there is always this last minute planner friend who thinks it's a good idea to do something last minute. But that's not how it worked in our house. You needed to tell me a week in advance and then my dad would know, think about it, talk to the parent and then maybe I'd be going. But let's say I didn't clean my room one day in the week because I was rushing to school....then as a punishment...I wouldn't be allowed to go wherever I was planning to go.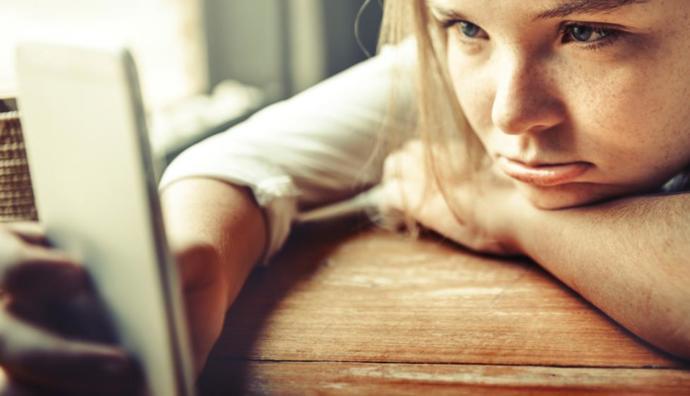 2. Cleaning
My mum is a clean freak. Well not in that sense. Just like she always likes a clean home and if you convince her it's clean she'll calm down. My mum on holidays makes us vacuum everyday because we're home and sometimes I'd test the waters and just plug in the vacuum cleaner for a few minutes and then pretend I vacuumed. It works 80% of the time.
3. Holidays
Holidays for me were always forever boring. I barely got to do anything and my parents are to this day convinced holidays are invented so we can go ahead with school work.....but then why is it called a holiday???? And if I complain I'm in for a long lecture.
4. Lectures
"When I was younger I was top student and what did you bring home....78%"
"How could you be tired??? When I was young I woke up at 4 and walked to the water pump and pumped water for me and my 11 siblings and boiled the water, made the whole family porridge, cleaned the house, fed the chickens and cows, watered the maize field and cleaned the house then walked 4 kms to school with no shoes and no proper uniform....and what....you can't get up at 6am on a Saturday?"
5. Curfews
You're curfews are usually generally early and not following them could lead to serious punishments.
6. Grades
Your grades are expected to be nothing but the best
7. Over protectiveness
No social media!
No youtube!
No gaming!
What am I supposed to do then??? I'm a teen in the 21st century.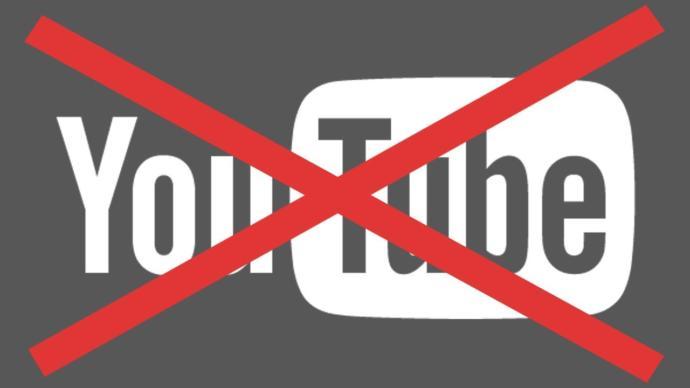 8. An Asking Time
You knew exactly when to ask your parents for permission and they'd say yes. You waited, hours, maybe even days, for your parents to be in a good mood before you asked for what you wanted.
9. You Had To Get Really Good At Lying
You know if you mentioned a boy's name at that party you wouldn't be going.
10. Dating
There are always strict dating rules. When you date...who you date...what you're expected to do and not to do when dating. (I'm allowed to date when I'm 21, an Zimbabwean boy only). I don't think even having feelings for anyone like a normal teenager is allowed in strict households.
11. Clothing
No short clothing or revealing clothing. No mid drifts.
(I'm not even allowed to wear leggings because apparently my butt is to 'big' so i can't wear them).
12. Missing school
Unless you're dying or something....you aren't just gonna miss school.
13. Punishments
Punishments were always the worst. Some of us were grounded for a really long time and some experienced corporal punishment. Some...like me...experienced both.

<3 But in all seriousness, strict parents aren't entirely a bad thing. They help you with your academics and only want the best for you. A lot of them have been through a lot. So love and thank your parents. Thank you for reading this MyTake and answer these questions below <3
🖤 What where your strict parents like?
🖤 Did I miss anything on the list?
🖤When are/were you allowed to date?
🖤Are your parents strict?
🖤How were your parents over protective (etc...internet....clothes...?)
🖤Did your parents ever loosen up?
---