Women's Fashion Disasters: Ladies, Please Don't EVER Wear These!
Ties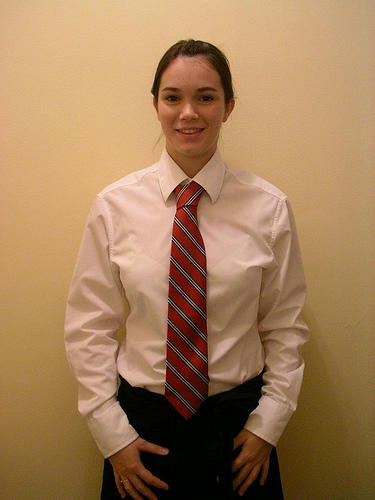 Very Short Hair
Big, Dangly Jewelry
Anything Rainbow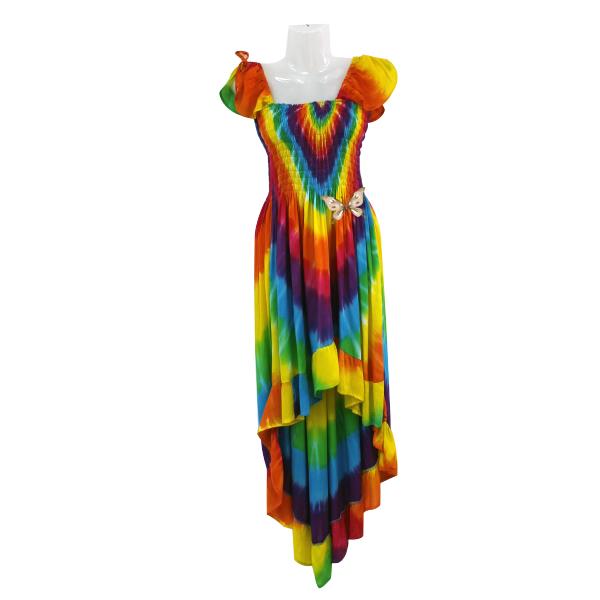 Unusual Colored Contacts
---
Most Helpful Guy
Most Helpful Girl
Honestly what does it matter what someone else is wearing. If you see a girl wearing a rainbow dress or a tie, what are you going to do about it. Nothing. I doubt you would ever even say anything to her about it because, it's NOYB. I think every outfit or accessory can look great on the right person. Not everyone can pull of short hair, but I know a bunch of women who can. There are several sizes and types of ties, I mean this list is so completely arbitrary.