See the opposite side here.
Megan Fox
She not only has a really beautiful face but a very very beautiful body.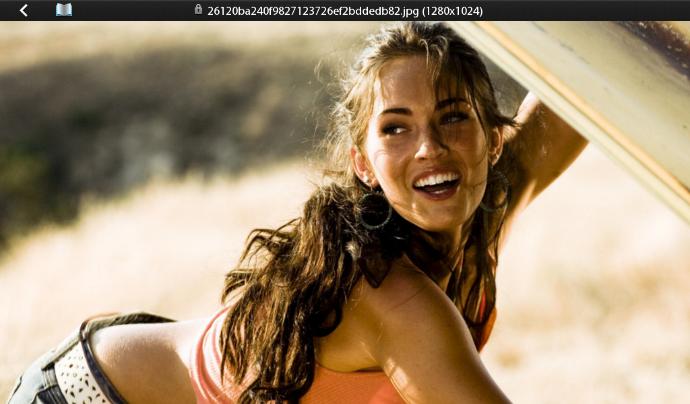 Jennifer Lopez
A sexy lady with a big ass and a body you can't take your eyes off of.
Drew Barrymore
She's so gorgeous; especially her body. She definitely can please a crowd.
Emma Stone
She has a pretty face but a very pretty body as well.
Scarlett Johansson
She's definitely beautiful and a part of that is her unbelievably hot body with her hot legs...specifically her thighs. She's definitely a beauty.
Salma Hayek
She definitely is a sexy lady with a beautiful body.
Jessica Alba
I love her! She's so hot and her body is gorgeous, definitely. She certainly has me loving her beauty!
I love Jessica Alba; she's just too hot! So are the others, though. (:
---