This may sound like a strange title but I had quite a lot of requests from one gagger and I thought rather than a long string of them over time I would try at least one that did four requests at once.
So Starting off...
1. Cowboy boots with little dresses
A black dress and red boots just look so well together with a nice looking slim belt to boot. Nylons just look interesting with boots, and flowers with a brown belt really work well. The girl with red hair may only have a skirt rather than a dress but she makes boots look and function really well in a causal look. That brown dress with a leather jacket is really smart and matching the black leather jacket with black boots, even better. I love the grey dress and boots because it takes the appearance of boots and adds high fashion or glam... I hope glam is the right word..
2. Over the Knee socks
Having a great smart school look is great, nice red coat, plaid skirt, white knit sweater and black socks work amazingly well together. A long dress sweater and black socks is sweet and simple but looks very comfortable and sexy. Leather shorts or skirt leading into nylons leading into black socks leading into black boots.... its such a great look I wonder why I did not see it more... The fourth option reminds me of the term boho but the black hat and jacket are so smart and add a red patterned skirt leading into red knee socks, genius. the fifth is very simple Yet profound, a short dress or skirt leading into black socks with a black leather coat it is a great fall look and just has a dreamy appearance.
3. Velvet Dresses
A leather jacket with a short dress is fun and casual yet attractive. Having a shirt inside a velvet dress is such a great idea it adds another layer and it just looks so smart and even professional. Velvet can be such a strict fabric, I guess it depends on the kind you get but it does not stretch well to my understanding, so to find a velvet dress that showcases curves is impressive but keep in mind, I also only have an idea of what velvet is I've merely felt it but never worked with it. The next two are dresses, first blue one is simple yet smart I love the way it showcases the shoulders, opens up the back and is close around the neck, the design just looks perfect. The last green dress for some reason reminds me of an irish girl but the extra length and color is nice while the deep neck line works well with it.
4. Ballerina Slippers/flats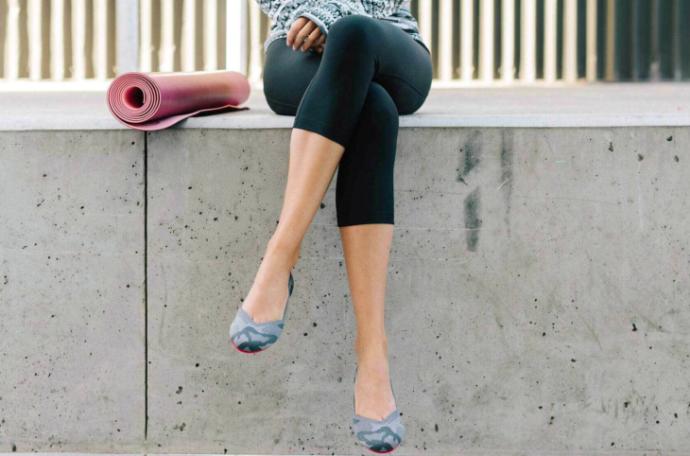 The first image shows how well ballet flats work with fitness, It makes since that if you are dancing in them comfortably but I could see tennis shoes replacing them on trips to the gym. The black and white picture is just romantic, you can't tell the color but all the dark tones look like they match so well together and the tied scarf is a nice touch. The one with the white grey coat and striped shirt shows that they can be worn causally and comfortably. The next two are fashion focused. The all black outfit with cream colored flats is not the most appealing but she has a smart look and the flats benefit from just merely being connected to it. The last picture is a little bit of a tacky fashion but I argue that it is pulled off decently. The plaid and the sweater play well off of each other and the flats look fashionable and sharp to match up with them.
I hope you enjoyed this last set of fashion selections and I hope you have a great week