Which do you prefer on a guy?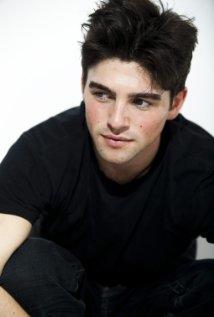 dark hair, dark eyebrows.

Light hair, light eyebrows.
Select a gender to cast your vote:
Updates:
---
Most Helpful Girl
Doesn't really matter to me all that much, but the majority of guys I've felt attraction towards in the past have had slightly darker hair. Not black though. Also I would consider the guy in the second pic dark-haired lol. Light hair to me is pretty much just blonde. That guy is more of a brunette.