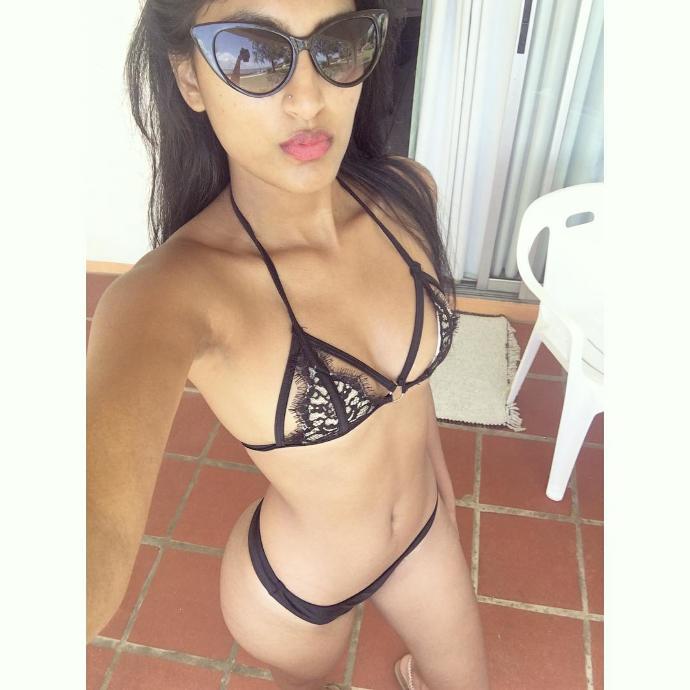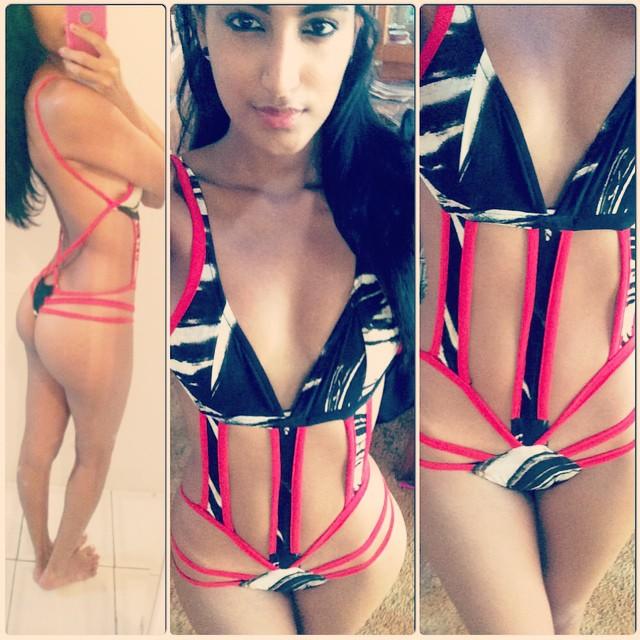 Feel free to leave a rating/10.
Select age and gender to cast your vote:
Updates:
---
Most Helpful Guy
yup. on some pics the face is a bit meh but overall... yes looking good. not gonna lie just because I know it's a transexual.

if you wouldn't have said it, the vote and opinions of the guys commenting would look totally different.