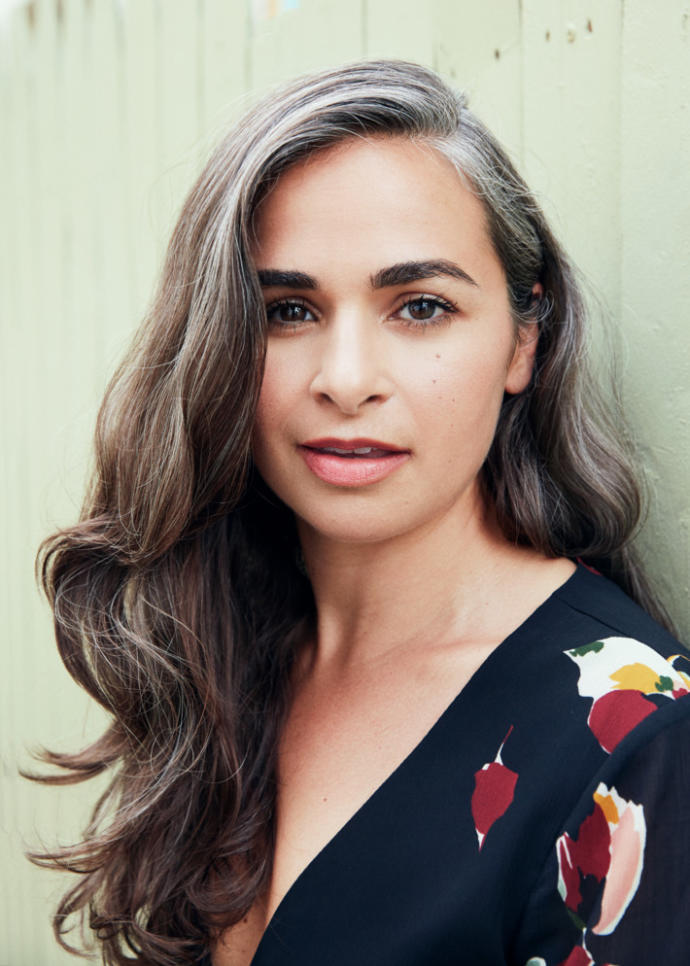 Or have you if you've already gotten them?
Select age and gender to cast your vote:
Updates:
---
Most Helpful Guy
Some people look good with gray hair. It totally depends on if I like how they look. If I can manage to look great then sure I'll embrace them.
Most Helpful Girls
When I start getting greys, I'm going to dye my hair some crazy-ass colors. I'll probably stop when I'm all the way grey though.
Yaaaassss! Omg I've always wanted all my hair to turn gray like Storm from X-men! so cool 🤔👽