So yes I know guys get turned on by fully clothed women,... I wanted to know how common it is for specifically when seeing nipples through clothing to turn on guys.

Whether you prefer small or large breasts I'm providing both examples... something for everybody maybe

Ensure to judged them in MOTION (LOL, that sounds odd to say) ...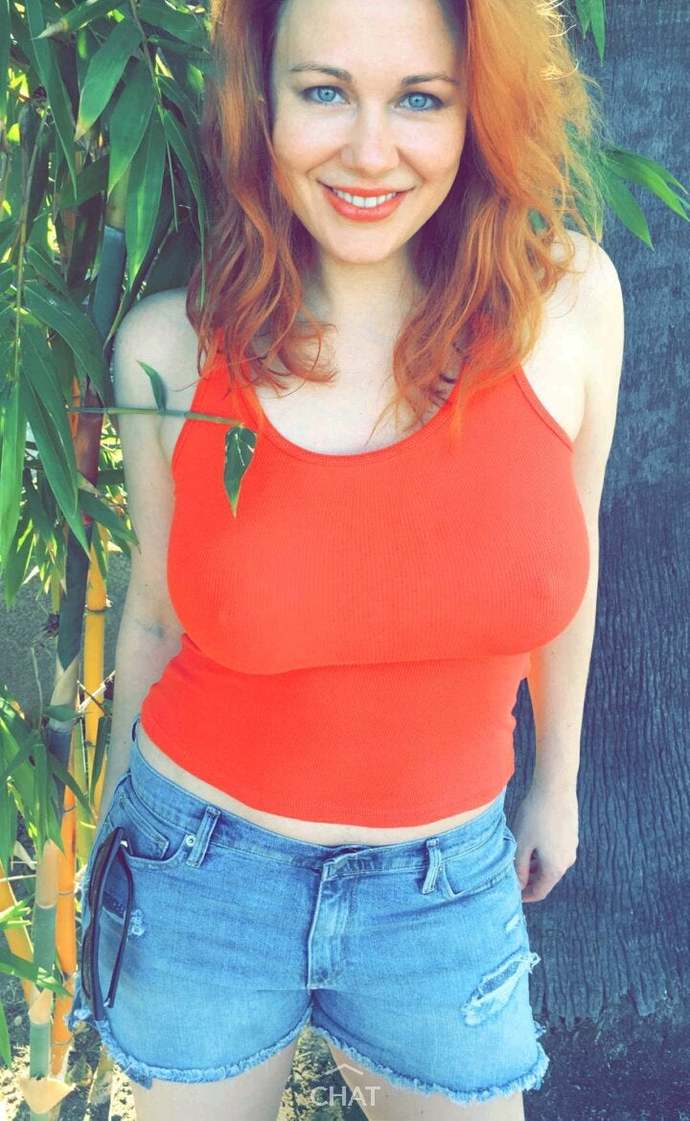 Include a caption for your image…
...
Select age and gender to cast your vote:
Updates:
1 mo
opaque means not transparent... you see the shape of the nipples but not colour because you only see the colour of the cloth.
1 mo
TURN ON meaning physically as in ERECTION.