I was recommended these little crystals, they go in juice and give it a soda like flavor.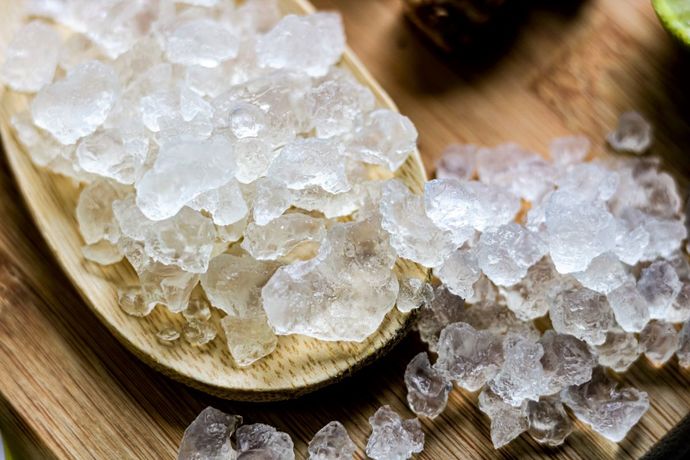 I call them crystals but they're just symbiotic clusters of yeasts and bacteria. The yeasts produce alcohol and starch (the structure of the crystal) and the bacteria produce acetic and lactic acid.
I add them to bottles of juice and they fizz up to make a kind of alcoholic juice.
They produce a juice that has about 2% alcohol.
I wouldn't call it cider because it just tastes like carbonated juice.
But what I really like about them is how healthy they are. It actually decreases liver weight, and makes your liver healthier and helps burn off that FUPA.
The drawback is that the crystals need to be fed everyday. They could go unattended for about ten days in a bottle of juice though so it's not too bad. At that point though it'd be about 8% alcohol and taste as such, like shit.