Anybody else eat ice cream like this?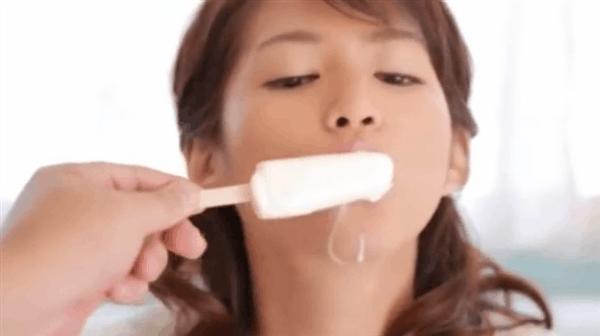 I'm about to go get some ice cream Lol
Updates:
---
Most Helpful Guy
Most Helpful Girl
The second picture isn't even sexy.

If a girl legitimately walked through public eating a popsicle with her shit and spit dripping all down her chin like that, people would legitimately think she has brain damage.

Watching that just made my morning. Great technique and attitude by the participants in the Gifs. And the drippage in the second one is hot af.

that girl in the second picture has skills

The 2nd Gif is so fucking wrong xD

i dive in with my front teeth.



Oh yeah I could eat it like that 😉

Does the 2nd girl have an autism?

That's how I eat peaches.
1 private opinion(s)Only the asker and the opinion owner can see it. Learn more



I'd say I eat it like the first one, but it doesn't even look like it's melting so I'll say no
Lol.
The second one kinda makes me nauseous.

If you do it that slowly with the present heat here, more melts than you can enjoy. :P

Huh, I do not eat ice cream like that. Seems wasteful.

Okay! You just ruin ice cream for me

yes i want some ice cream but not in that way :o

Nope. I eat ice cream like a toddler.

Uh I did not need to see this right now lol
Click "Show More" for your mentions
Select as Most Helpful Opinion?
You cannot undo this action. The opinion owner is going to be notified and earn 7 XPER points.