So, I've seen MyTakes about black queens, white queens, now as a South Asian girl, I think it's important I speak for my South Asian queens too! :) <3
1) Resilience
Malala Yousafazai for example, she was shot for going to school. For wanting the right to an education just like her male counterparts. After recovering from being shot, she wrote a book, and is now a women's rights activist and is fighting for the education of girls.
2) Power
Benazir Bhutto. The first woman Prime Minister of Pakistani, the first-ever woman to lead a Muslim majority country. Unfortunately, she was assassinated in 2007, however, when she died she died a leader.
Being a woman going for a leadership position did not scare her. She went for it, she got it and she died doing just that. Leading an entire nation.
Gone but never forgotten. <3
3) A Rich Culture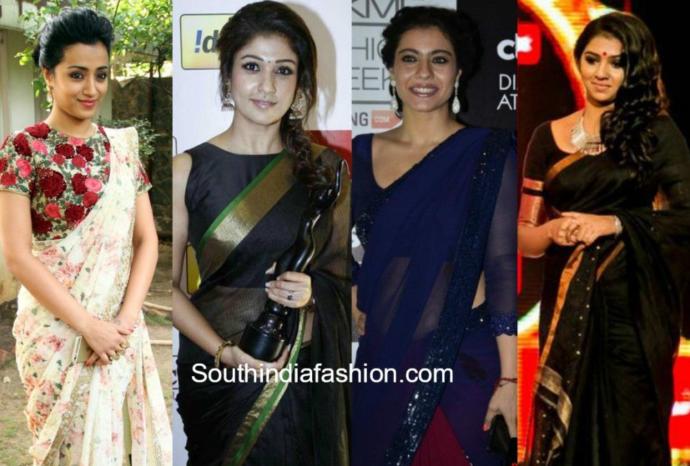 4) Beauty
Both inside and out!
5) Courage
6) Strength
I've given examples, previously such as Malala, Lily Singh, Benazir Bhutto and there are so much more brown women with strength inside of them! We all show it in different ways! :)
7) Diversity
We're everywhere, Britain, India, Pakistan, Hong Kong, USA, Indonesia, Canada, and the list goes on!
8) Love
Love for their children. Love for their parents. Love for their significant other. Love for all their family. Love for their friends. Love for their pets. Love for animals. Love for themselves. Love to everybody.
9) Someone Hardworking
My auntie is a businesswoman. There are so many South Asian business women in my city, not to mention I've listed women of several different careers all of which require hard work to succeed! <3
In conclusion:
This was inspired by two other great MyTakes! Also, I just want to remind my brown sisters everywhere be proud of who you are, no matter how dark or light you are, just be proud in your own skin and don't hide it!
Because we're awesome! :) <3