Being here for about two years, i have able to identify the different types of people on this site. I'll list some in this MyTake.
1. The Thirsty Dudes
They aren't uncommon on Gag. Just go to any question asked by an anonymous female who's fishing for compliments and you'll find them plenty. Don't show more than a few inches of your skin if you want to avoid them.
2. The Feminazis
No man on GaG is safe from them. They'll look for, they will find you and they will personally attack you. (Read in Liam Neeson's voice for best effect)
3. The Trolls
The people who have got too much time on their hand and spend it mostly on asking random people "If they will take them to the bathroom to pee".
4. The "I'm Right, You're Wrong" Ones
People who attack you for having a different opinion than yours rather than debating respectfully.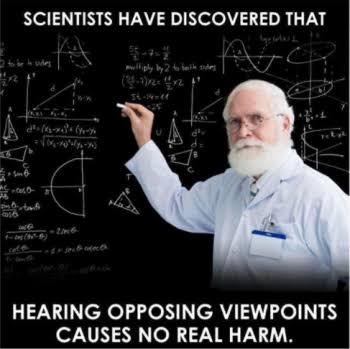 5. People Fishing For Compliments
We've seen these one a zillion times
This MyTake is not supposed to offend anyone however if you do find yourself triggered you may be one of these people xD
Send nudes, not hate. Good day to you :>
---