1. Stop drinking Boba
Boba prices be lookin like what I wish my gpa was🤕🤑🥶here's a negative reminder that one boba ball is 7 to 14 calories
2. No more rice
Weighed my lunch to track the calories. 200g white rice, 730 calories. I thought that was healthy before. Rice is nasty if you're counting calories.
3. Don't eat instant noodles
I just found out rice isn't the only food in the world.whats your favorite instant ramen? 🍜

4. Go to raves n dance to every song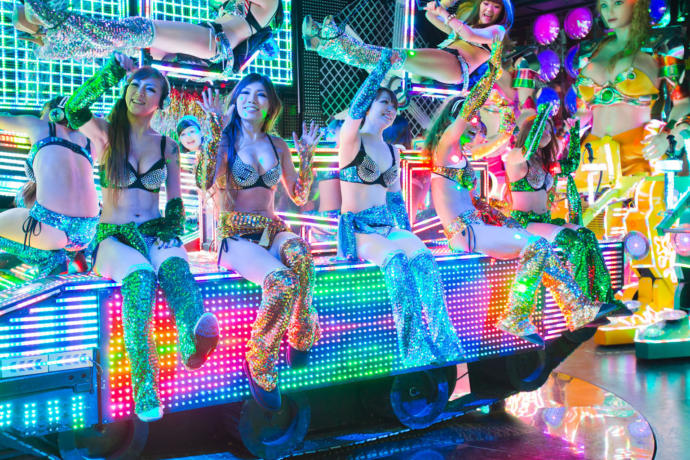 ABG's be like *i need attention*
Rise and shine bitches.
5. Avoid the Asian snack aisle
Haven't had my first kiss, hickey, nun of that shit 💯 I'm INNOCENT 😇💩👏
6. Avoid going to your parents/grandparents house
...cuz they'll always tell u to eat more even when you're full...
..and when you get fat, they'll say you got too fat. We all deserve a "did you eat" person in our lives.
1 year ago I was so excited to leave home n live alone in this big city,do grocery shopping,eat junk food in bed or read mangas until I tire my eyes out but now,I just wanna go back home.i miss home.i miss my mom's cooking.i miss playing video games with my bro. I'm sad. #imissmyfamily
🥴feel free to correct my English when it is wrong🥰