Why Try the Carnivore Diet?
Because vegetables taste like shit and losing weight that way is very unpleasant. Simple. Also, you don't win friends with salad.
The First Few Days: Giving Up Sugar
A completely carnivore diet (must include eggs and/or fish roe) won't have much sugar at all. This will be especially difficult for Americans because we've become addicted to all the added sugars in our processed food and the added sugars in modern domestic fruits & vegetables. When you quit eating that sweet sugar your body will crash and you'll feel like you're dying. The first few days I threw a tantrum because I was so grumpy and I wanted sugar.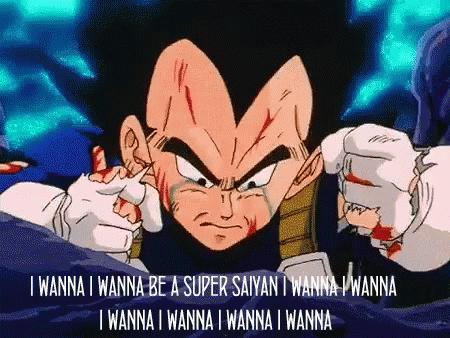 After a Few Weeks: Your Body Acclimates
Eventually your body will grow accustomed to the carnivore diet. You will no longer be dependent on artificial sugars and excess carbs. Now your body has to learn to burn fat for fuel instead of sugar.
Finally: Losing Fat and Getting Buff
After 4-6 weeks your body will now naturally burn fat for fuel instead of sugar and carbs. As your energy returns you will also lose a ton of excess body fat, especially the love handles on the side of your abs. You will start to finally feel invincible.
Warnings: It's not for everybody & Vitamin C is not found in meat
A carnivore diet is not for everybody especially people who don't keep track of what vitamins their eating. Vitamin C is the only vitamin not found sufficiently in cooked animal meats. But it can be found in eggs, liver and fish roe.