The reason why I was inspired to do this myTake was that for the past few months that I spent on Gag, I've seen many male opinions saying that women in their 30's and up were "deteriorated" "Unattractive" and "past their prime" and even worse, I had a GaGer tell me once that I was past my prime while I'm only 20!
Those are the same guys who like to repeat that "Men age like wine, Women age like Milk". The truth is, that the way you age doesn't really depend on your gender, in fact I've seen plenty of men age extremely badly even starting from their late 20's (for example losing hair/baldness, getting fatter and hairier… I'm not saying that those are necessarily unattractive traits, but we can't hide the fact that they are for a good number of women) while I've seen women age wonderfully and still looking youthful at 40!
Now don't get me wrong, it's no mystery that youth is strongly linked to beauty according to our mainstream beauty standards, but I completely disagree when I read comments on how women past their 30's become unattractive!
The reality is that depending on how you take care of yourself and many other factors such as lifestyle (Alcohol, Substance abuse, fitness…) and sometimes with the help of genetics, you can still look as beautiful in your 40's as you did in your 20's.
So here is a list of some gorgeous celebrities in their 30's and up, and who are here to prove you that a woman can still be stunningly beautiful even if she's "older than 20".
PS: I chose pictures of events rather than photoshoots, and most of these pictures are from 2015 (except for 2 picture that are from 2014).
1- Shakira, 38

2- Sofia Vergara, 43
3- Gabrielle Union, 43


4- Tuba Büyüküstün, 33
5- Jessica Alba, 34
5- Halle Berry, 49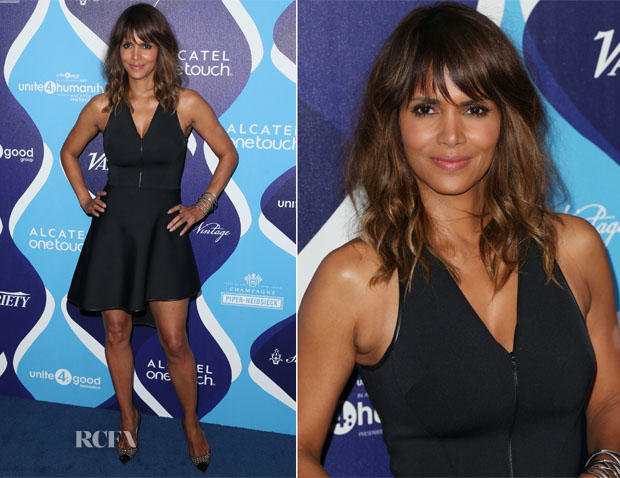 6- Paula Patton, 40
7- Anne Hathaway, 33
8- Adriana Lima, 34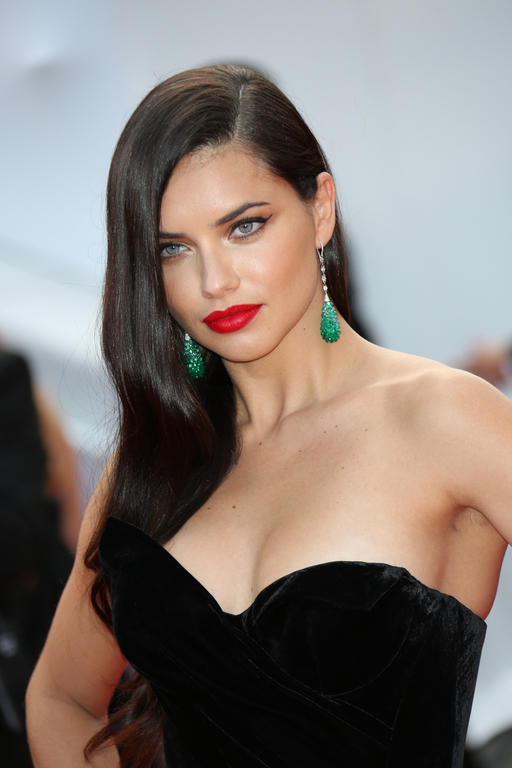 9- Maggie Q, 36


10 - Jennifer Lopez, 46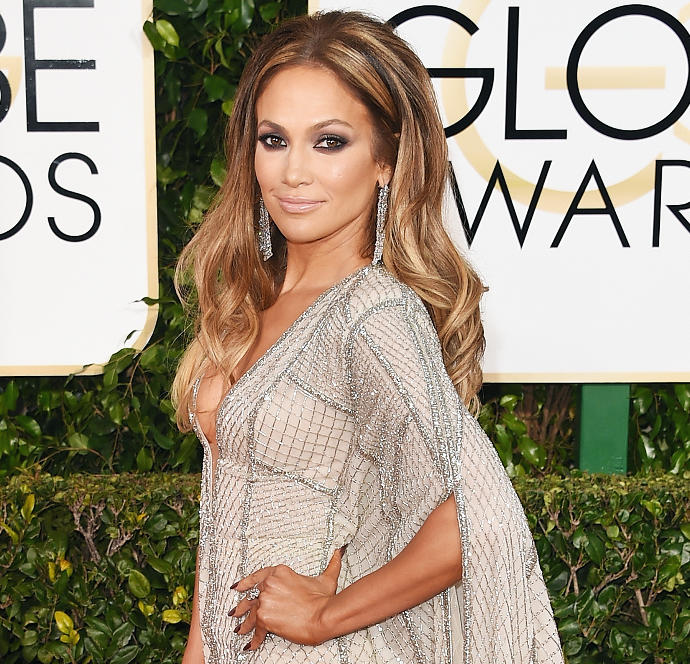 11- Alessandra Ambrioso, 34


12- Gisele Bündchen, 35
13 - Aishwarya Rai, 42


14- Salma Hayek, 49
16- Rachel Weisz, 45
17- Lucie Liu, 47

18- Monica Bellucci, 51
In conclusion, the way you age doesn't depend on your gender. It depends on many other factors (mainly lifestyle and genetics). Some Men age well/bad and some Women age/well bad. Tadaaa!!!
Example of a man who aged well:
Example of a man who did age like Milk:
Example of a woman who aged not so well: Lindsay Lohan
Oh why Lindsay!!! You were such a beauty! :(
That's why kids, you should stay away from drugs!