I started my first day of my partial hospitalization program today. I'm home now and It starts again tomorrow at 10 am. I'm doing this take to remind myself of some of life's good things.
1. Reading a book in a hammock during the summer
This is one of my favorite things to do in the summer. Just me, a good book, some snacks, a hammock and a good old New England Summer.
2. A good stew on a cold winter day
Those days where it gets dark around five o'clock. It's brutally cold out, this year the snow is piled high on either side of the driveway. However you don't care. You are safe and warm and you have a steaming hot bowl of homemade stew.
3. The first stretch after a good nights rest
That very first stretch, the one thats both pleasant and slightly painful. The one that shows that you are alive.
4. A meal of Bacon, Eggs, and Hash-browns
Whether its morning, noon, or night, I love this. Its just so absolutely perfect
5. The first snow of the season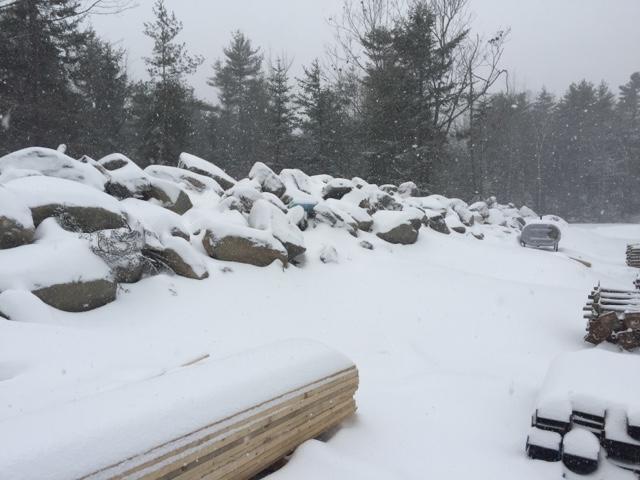 That cold winter evening that brings the first snowfall of the season. That moment where you can see the snow falling outside your window and everything seems magical.
6. The first warm day of Spring

The opposite, the first warm spring day. The first time you can really feel the life going back into the Earth.
7. Curling up with your pet in your bed
You make them feel safe and warm and loved and they make you feel safe and warm and loved.
8. A good video game
Because sometimes all you want to do is rest your tired self and play a game.
9. A Hot Shower
That picture is so freaking true. However a hot shower can just make it feel like all your worries of the day have melted away.
10. A Mug of Hot Apple Cider
Nothing takes the chill out of the New England fall and winter better.
---