I read somewhere in another myTake someone saying they think people who are lone wolves are socially inept, they stated we make excuses for our inability to socialize by giving ourselves a more endearing label. I didn't respond because not only was it wildly inaccurate, but also opened old wounds from my very social days.
I am a very social, funny, easy going, confident, outgoing and giving Virgo. Because I am good looking people tend to push up on me, then turn very jealous and spiteful quickly. I always had friends then suddenly found myself with my back against the wall, not knowing what I had done to deserve it. These same people would come back looking for me, often obsessed with my presence but just cannot seem to refrain from the unwarranted attacks.
My exes craved everything about me but very often play games to make me think they can do better, and then take the sides of those who offend and harm me, even if they never met these people. I just can't seem to get anywhere with people, or stop them from treating me the way they do. So I gave up and cut everyone off.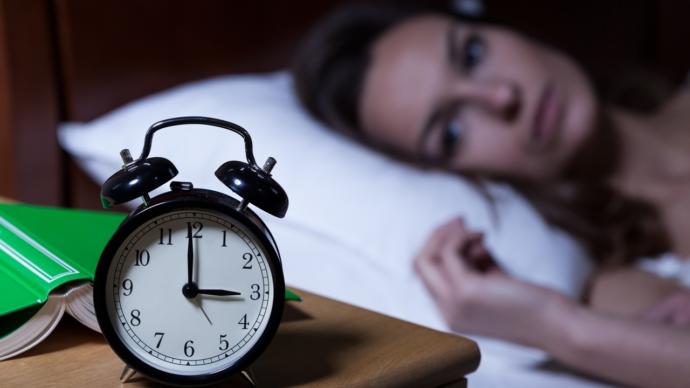 I need sleep because I work hard to provide for myself. One of the reasons I cut off contact from everyone including family was, people seem very inconsiderate of this and it almost seems like being around others interrupts my rest. I could never be that way but still those who have done anything for me, throw it in my face. I once had a male friend push to do me a favor then bragged about giving me 1 dollar. I watch these same people and they do not treat others like that, it is just me but they moan and bitch when I don't want to be around them.
I invited two people to my house, I told them they could come stay because I recognized they like my company. I thought it was only for one night, what harm could it do? They first helped themselves to food which I don't mind but they wasted my well prepared food, by the way I am a great cook, something they know for sure.
My food is also very expensive and tastes far better than the garbage we bought days ago, that they ate, it was dry and had no flavor but I ate it because I wasn't gonna waste my money and I had a headache. They then spent the whole night slamming my doors, scrambling god knows what, giggling and whispering in the other room. I got no sleep, I do not want bags under my eyes and I have a full day tomorrow which is my day off before it's back to work again.
I do not know why I am so different from other people, that is why I stay away. I look different for this reason too. I am often told I look rich but it is because I care for myself and don't have bad practices. Socializing is just too wearing on my body, psyche and pocket. I am not broke and have money just in case something goes bad in my life. Many people I know are worse off than I am, and the minute I invite them around my life falls a part.
People who are lone wolves don't sacrifice peace of mind and a stable life for friends that could rob you of money, peace, and happiness. People are inconsiderate and make bad decisions like they have more than one life. This is an experience that totally seals it for me, so many years of going in hiding and this is what I get.
I am pretty sure Mark Zuckerberg and Bill Gates get exactly what I am saying. Not to sound mean, but I think you should leave pigs in the mud or they'll bring it in your house.
---