First of all let me start of by saying that I don't blame neither want to offend the people that have said these things to others in the past. This MyTake is an just a good advise for the future. These are the things that you should never say to someone that is diagnosed with mentall illness. (I tried to make it as general as possible)
1) 'It's all in your head.'
Don't you think we know?
But this doesn't make it any less of a serious illness and it defiantly doesn't make us feel any better.
For you it's just a something in our heads,for us it's our whole point of view of everything in life.
When someone says something like this,they think that it help the person realize that reality isn't like that..But what it actually does is make us even more angry with the world.
2)'Be positive!'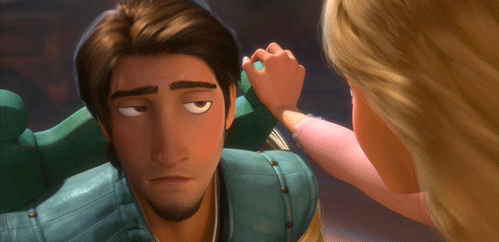 Do you really think that WE HAVEN'T TRIED? And guess what...It didn't work.
When you tell someone to just shake off their mental illness, it's like you deny how serious their emotional pain is.
Especially for people with mental health issues like depression 'cheering up' isn't easy at all.
So being positive isn't an exactly option for all of us,and we don't appriciate you reminding us.
3)'It could be worse.'
This is theoritically true.
.
.
.
But as true and honest this might be the person you are talking to is going through an emotionally hard time.Telling someone with mental illnes that some people have it even worst you only make them feel guilty and ashamed of their feelings.
And the only result will be,them never talk to you again about the problems.
4)'Just get over it'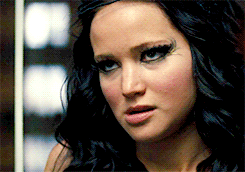 Excellent advise.
But just let me tell you it doesn't work exactly that way.
If we could just snap out of it one day and leave everything behind we would happily to do it,but yeah it doesn't work.
So if you want to comment something like that,it's better not to comment at all.
Like seriously,if this comes in your mind shut it.
5)'You dissapoint me.'
'You dissapoint me.' it's probably the worst thing you can say to any person,but saying to someone that suffers from mentall illness it's a whole new level. Every single day of our lives there is a battle going in our heads,the last thing we need is someone telling us that we aren't good enough to win it or that we dissapoint him/her because we keep on loosing.
You don't help someone by telling him that,you push him down even more.
6)'You don't look like you have a problem.'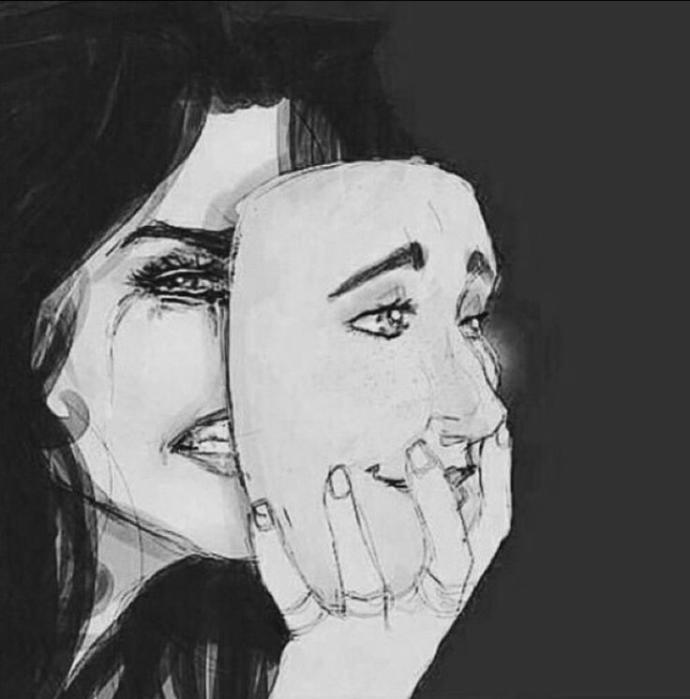 *One picture thousand words*
-END
---