Welcome to the Christmas season! Are you ready?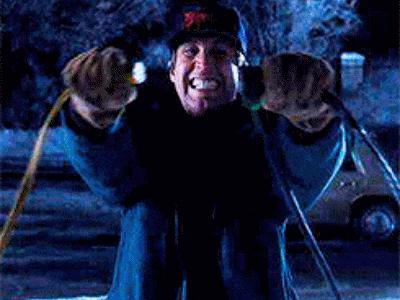 Good Luck Gaggers! I hope you can survive the Christmas Chaos!
---


Jjpayne
is a GirlsAskGuys
Editor
Who are Editors?
Most Helpful Girls
Most Helpful Guys
Thank you for a refreshing pause in a rough day. Add the Eric and Nell "Elf Kiss" for the icing on the cake.
We keep it tasteful at Christmas