What do you do when you're bored?
Start on an adults colouring book
Watch music videos
Experiment with your hair
Read a book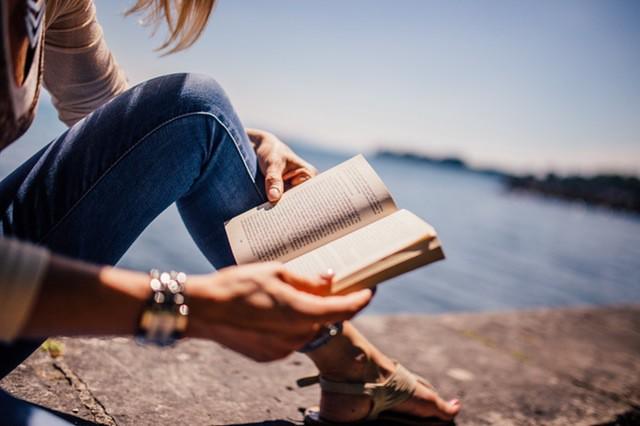 Go on G@G
Make a vision board
---


RedRobin
is a GirlsAskGuys
Editor
Who are Editors?
Most Helpful Guys
Browse reddit, play video games, study, listen to a book, draw, chat to friends. All sorts :)
I don't think i can be board. That is for tree products. Haha, I kid.
Thanks.
Most Helpful Girls
I read, eat, draw or go on GaG😁
Read a book and watch YouTube.