Example: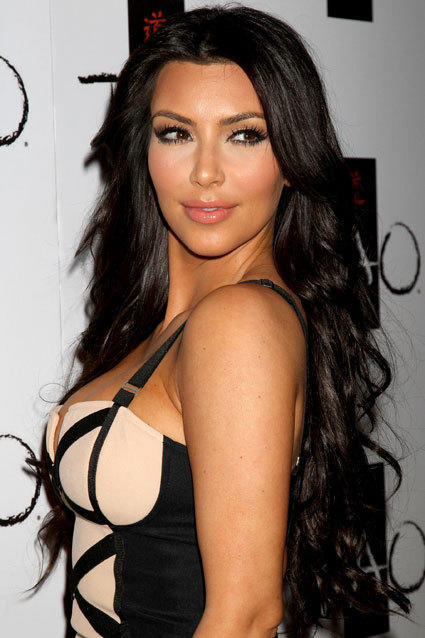 Not brown or light brown, just jet black.
I'm thinking about if I should dye my hair to this colour from blonde.


Updates:
---
Most Helpful Guy
It's a nice color. If you want to do something different then go for it. I think it would look nice on you.
Most Helpful Girl
I like the way "natural black" hair looks instead of jet black. I'm usually not really a fan of hair being so purely one color. It looks nice when it's got a tinge of another color there.

I think it's called "natural black," right? When someone has really dark brown hair that basically looks black but you can tell there's brown in it.