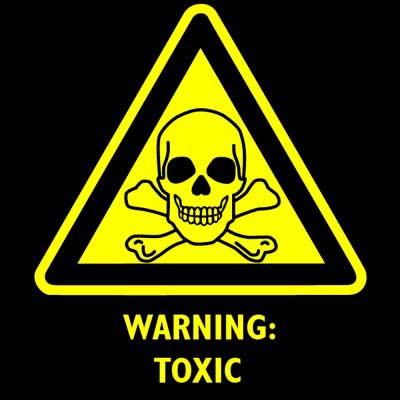 When I was 14, I believed I had met "My Group." It was 4 people, my at-the-time best friend, one of our mutual friends, and a pair of twins, one of which I had begun a relationship with. We had it all--gossip, popularity, rebellion...basically something out of a PG-13 chick flick. I loved these people to death. As we grew older, our group grew bigger, new boyfriends and such were added and we slowly became more rebellious, sneaking out, going to parties (it's not worth it, btw), drinking, smoking, hooking up with people within our group (whether or not they were dating someone) and people we barely knew. I felt so cool, but I was also always super stressed out. I was avoiding my family, spending more time plotting my next escape. My friends and I had "honest" conversations, which were just basically sessions of us hating on each other behind each other's backs. But, as we were all drama addicts, we would tell each other what they said. It sparked a lot of fights, a lot of silence, but as I was raised on Sarah Dessen books, I believed it was a part of being a high schooler.
It doesn't have to be. It wasn't my scene, but that's what I had to do to be accepted by these people, so I just went with it. My grades began to slip, my relationship with my family became strained, but I was cool, right? People knew who we were, depended on us for alcohol because of my best friend's 'cool older brother.' As long as I was hanging off my boyfriend's arm, laughing at some incomprehensible joke my friends had just made, I was okay.
Right?
Beneath that shell, the sophomore in a tight dress and heels, not even old enough to drive, was a sophomore struggling with depression and anxiety and anorexia. I had a lot of self image issues, due to the fact that my "best friends" had deemed me a "fat whore" who "was just here to feed off of our alcohol supply" and would "probably be an addict drop out working at a convenience store by the start of junior year." I wanted to prove myself to them... I wanted to be them...and at the same time, I realized--I hated all of them.
I got caught this past December. My parents realized I was sneaking out and caught me in the act one night, alcohol in one hand, boyfriend's hand in the other. They grounded me for half a year, forbidding me to see my group of friends and forced me to find a job. I resented them at first, I'll admit it. But I started working at my current job, and ended up loving it. My coworkers are super supportive, the money is decent, and it's just a good environment. I began hanging out with other people and realized how much of my self-esteem problems came from my old group of friends. I changed my number, and stopped talking to them. I was looking a couple days ago at a photo I had taken the night I got caught. I was glammed up, my hair done into a sleek, Ariana-Grande-Style ponytail, a bodycon dress, thick eyeliner...the stereo-typical version of a high schooler going to a party. But my eyes...they looked so dead. The bags under my eyes were huge and hastily covered with concealer too light for my face, the purple still shining through. My face was gaunt, due to the one bowl of cereal I probably ate at 6 that morning. I wasn't there at all. I compared it to a photo I took yesterday. I'm ironically making the same face, but I look so. much. healthier. My eyes are bright again, my skin clear, my face healthily full. I'm happy again.
I am eating more, and not drinking or smoking pot anymore, which obviously adds a lot to my face, but it doesn't change my soul. That was finding people who shared a mutual love for me as I did them.
I'm not saying all people are toxic. Some people are going to get on me for cutting them off the way I did, but personally for me, that's the way I felt I needed to handle it.
Who we associate ourselves does a lot for our souls. Even if we think we love them, sometimes it's best to take a step back and ask, "Do I love myself?"