Since when did we start to be too skinny or fat to be happy?
Since when did people start to go to surgeries just because they thought they weren't attractive enough? You don't have an answer, do you?
We are all fragile human beings. Why did we let the society to evolve to be like this?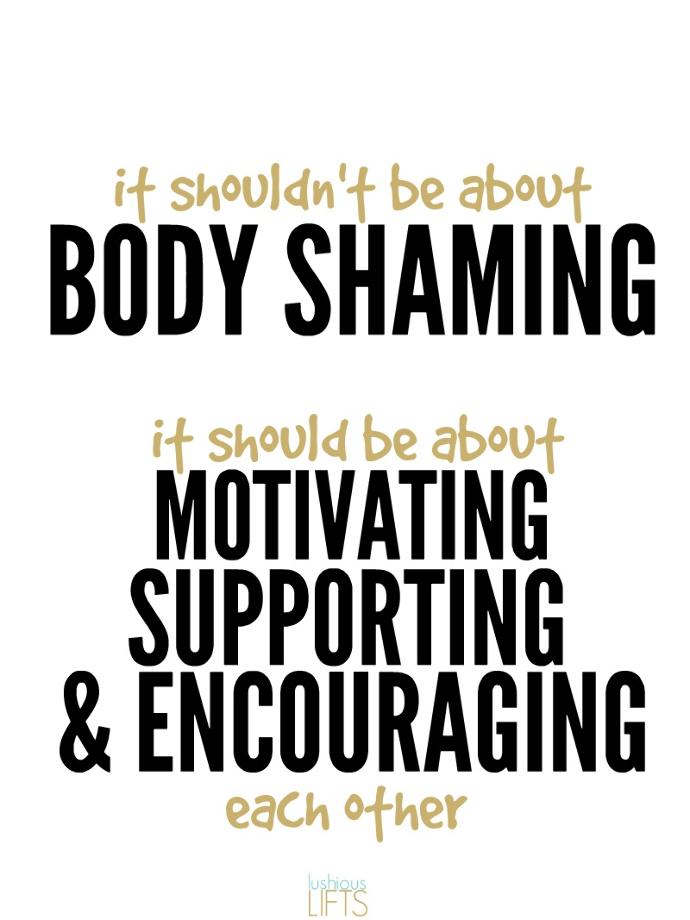 My own experience about this is that apparently I'm too "fat" (5'5 64kg) to be attractive. What the fuck? According to society I should be looking like this:
Well, okay. Let's just get over THE FACT, that I'll never look like that. And it's just alright.
Why do curvy girls shame skinny ones? And the other way around? Why? Will it make you feel better about yourself? Probably not.
To me....
I also hate how people are body-shaming men.
Just stop doing this, people. Why do we have to make people cry? Why are we wasting time on making others feel bad? We only have one life to live. Better make it worth-it!
Just be yourself, dear people - everybody else is already taken. 💙
#bodyshaming #BATTLEROYALE #TeamRJ
~Isela🐱💙