1. Wasting money on something we don't even need
Just grants short-term happiness.
2. Leaving the dishes in the sink for a long time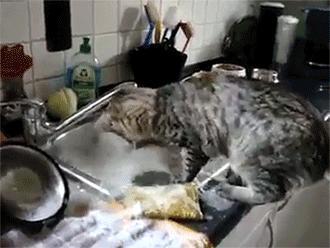 It will be more difficult to wash them.
3. Washing white and colorful clothes together
It's not good to have a stain on your white shirt.
4. Watching all episodes in one night
The result is the same for everyone- insomnia.
5. Having a conversation with someone and you don't even remember his/her name
- What's up?
+ Fine, what about you?
...
The movement of your eyebrows gives you away.
6. Having a significant other your parents don't like
Moms have strong instincts.
7. Getting drunk and acting like a superhero all night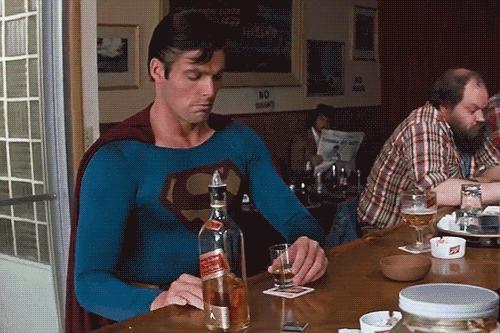 "I can hold my liquor." That's how it all starts.
8. Texting your ex when you're drunk
And you see these messages next day when you wake up and check your phone.