WE THE PEOPLE....
First Three Words. Speak volumes. Our forefathers created a document which was suppose to give us Life, Liberty and the pursuit of happiness. These men who drafted the said aforementioned document will be rolling in their graves.
The 2016 Election has been the most vile, disgusting, and caustic election known. From talks about hand sizes to measure someones johnson, to a woman's appearance and body weight, it was a no holds bar attack on everything, even attacking his Holy Eminence. Nothing was taboo. Even to going as far as locking a former First Lady, Secretary of State, and Senator..
While the ashes are still simmering, we reflect on Trump's key points of action if elected
Ask Congress to immediately deliver a full repeal of Obamacare..
Now President Elect Trump Says:
Just days after a national campaign in which he vowed repeatedly to repeal President Obama's signature health care law, Donald J. Trump is sending signals that his approach to health care is a work in progress.
Mr. Trump even indicated that he would like to keep two of the most popular benefits of the Affordable Care Act, one that forces insurers to cover people with pre-existing health conditions and another that allows parents to cover children under their plan into their mid-20s. He told The Wall Street Journal that he was reconsidering his stance after meeting with Mr. Obama on Thursday.
Trump said he wants to "drain the swamp."
To shape his administration, President-elect Donald Trump is drawing squarely from the "swamp" he has pledged to drain.

Trump's transition team is staffed with long-time Washington experts and lobbyists from K Street, think tanks and political offices.

It's a far cry from Trump's campaign, which ended only Tuesday night, and message that he would "drain the swamp" in Washington. He has advocated congressional term limits and proposed a "five-point plan for ethics reform" that included strengthening restrictions on lobbying, including five-year bans for members and staff of the executive branch and Congress from lobbying, and expanding the definition of lobbyist to prevent more revolving door activity.
Trump said: He is going to build a HUGE WALL. and make MEXICO PAY FOR IT....
President-elect Donald Trump said in an interview to air on Sunday that certain areas of his promised border wall with Mexico, a key part of his White House campaign platform, could be fence instead.
Asked in an interview with CBS' "60 Minutes" whether he would accept a fence instead of a wall, Trump said "for certain areas I would," according to excerpts.
"But certain areas, a wall is more appropriate. I'm very good at this, it's called construction, there could be some fencing," Trump said.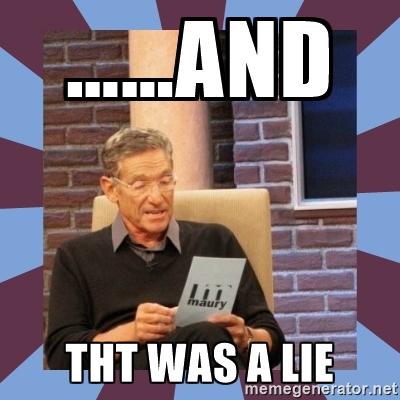 Now promises were made, I don't want short cuts, I dont want any middle deals. A promise is a promise, you made these points and promises, that's why you were elected.