I find it important to do all I can to help the world so I want to talk about abortion because it appears to me that very few people understand how things like child support actually work. It has come to my attention that many men believe that women get to opt out of having children via abortion. This is very wrong and needs to be corrected immediately which I hope to successfully do here.
First abortions render both individuals involved as "not parents". This is not equivalent in any sense of the word to one parent abandoning their children. I know of "deadbeat" mothers as well as "deadbeat" fathers so to understand what that means is to understand that women can and do abandon their own children and when they do a single parent is created. Being a single parent is not a matter of biology at all. It has nothing to do with biological abilities whether it be giving birth or giving rise to fertilization. Please understand this.
So when a woman gets an abortion someone dies. There is a literal death of what would or could have been another human. If someone does not pay child support, male or female, mother or father, no one directly dies. With this said males and females are treated equally under the law regarding child support; it may not be the case that males and females are treated equally in regards to custody but custody is a different situation altogether. When it comes to cash and cash alone if a parent does not want to see their child in their entire lifetime they can very well get away with this with relative ease and the only thing that is excised is money.
So when you turn about and stare at the issue of abortion if you think that the choice to give birth is somehow equivalent to the choice to raise a child through to adulthood you are very mistaken. The entire reason an adoption system exists is because people, for one reason or another, choose to openly abandon their children and hope that someone else in society will take it upon themselves to raise them in an environment that either they cannot provide at the time or do not want to provide at the time. Understanding this the concept of the single parent is not something one should take lightly because there is no requirement at any point in life to ever be a single parent.
So, and this is mostly for men though I have seen my share of idiot women, please stop equating the two trying to rectify for something that really isn't even on the ballet. If one were to look at pregnancy as a stage at no point is a man required to pay for the pregnancy care even if he was the one who impregnated the woman, at no point is a man required to sign paternity even after the birth even if the woman in question has only had sex with one person in their entire lives and that was him, and worst of all at no point is it sexist that parents who abandon their duty are to be held accountable, at least financially.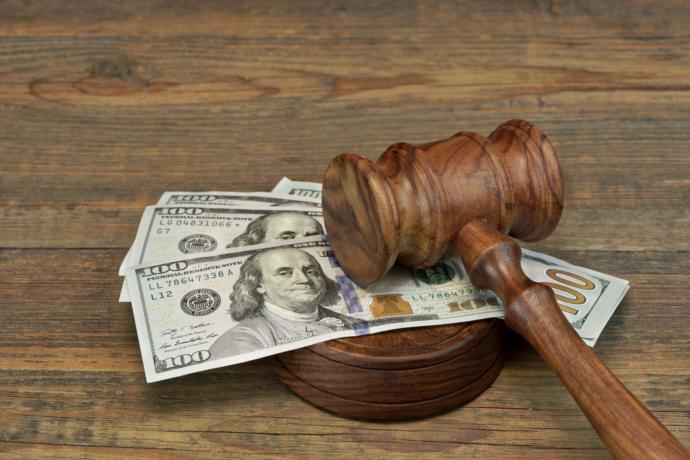 The reason that it is worst of all is this weird belief that has permeated society where individuals are saying that they had no say in biology, as if this is surprising, and therefore have decided they should have a complete dominance of the social function of the situation. Here's the thing: Nothing has changed in thousands upon thousands of years. If you want to abandon your children and not pay child support you very well can. If you threaten/negotiate to never have it brought to court the court cannot do anything because they will never find out. You actually have to apply for this, it is a process, and it isn't seen through to completion and at times people don't qualify such as in special cases regarding scenarios of income or residency.
To conclude, please understand that being a deadbeat parent has nothing to do with the process of childbirth and it is not a matter of inequality that you cannot tell someone to have an abortion because they don't like the egg your sperm managed to fertilize.
---