Im sure we seen these above. Now imagine many of them..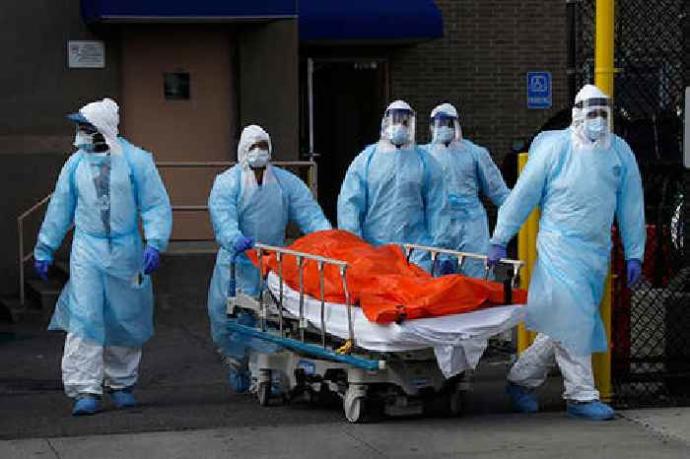 Mother.
Father..
Sister
Brother
Aunt..
Uncle.
Coworker.
Best Friend..
The list goes on. They were warned about it. They did not care about it. They wanted to take victory laps with rallies on how they avoided impeachment, and turned that into revenge tactics.
And when it became apparent that this wasn't a game anymore, they used this disease, this pandemic, as part of his own game show in his head. To those who kissed his ring the most, who patted him on his back, who bowed to him saying "Thank You". Pitting state against one another to get the generators. And when one Governor makes the move to take a stance, he takes credit for the Governors move.
Then to make matters worse, the administration which has stakes in the pharmaceutical drugs, he plugs it as the "miracle cure" when some people died from it...
We all hope and wish that our family members can do the same, but alas, they can not. So we hope, we pray, and we comfort us, and those who know that this virus was not a game, was not a ploy, was not something to disrupt their precious gains by a former predecessor....
But we honor our fallen family members as well.. On this solemn day