I've always wondered this. And I'm not saying anyone on here thinks that, but I mean, looking at society in developed countries as a whole, a lot of features on black women (and men sometimes) is considered undesirable yet if a white person has it, it's beautiful. Full lips, thick thighs, big butt, thick hair, and the killer, tan/dark skin. I mean, seriously, black women are considered shameful, ghetto, and ugly the darker they are but the darker or tanner a white woman is, then it's the standard of beauty.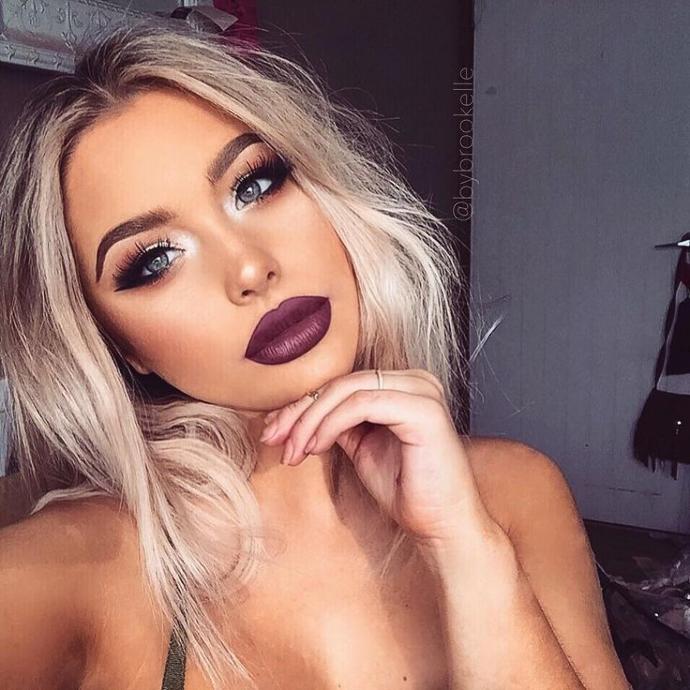 Why? Why can't it just look good on both races the way we are? I don't get it.
Updates:
+1 y
Oh and by the way, I'm not talking about personality at all. Of course that can make anyone ugly if they have a horrible attitude. Just strictly physical features.

Also, my boyfriend is white, so I'm not bitter about not being able to get a man and I'm not racist. I just want to see what you all think.