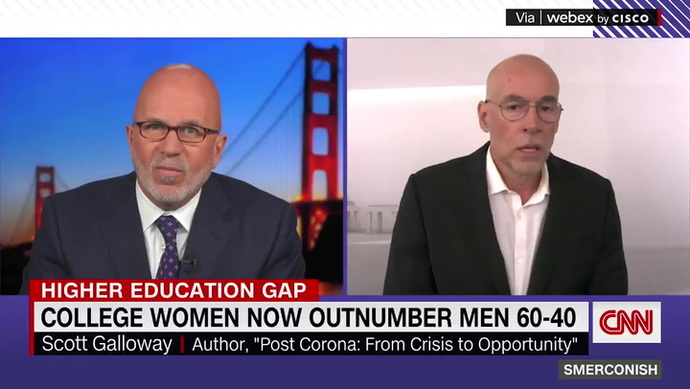 Skip to 0:30 if you're interested
Apparently, there's a (U. S.) college enrollment gender gap with women outweighing men 60-40. Knowing what we know about women's hypergamous nature, do you believe that college-educated women will prefer to be single than to relatively date down the dominance hierarchy?
Also, why do you think women outnumber men 60-40 when it comes to enrollment in American colleges? Do you think it's because women are more prone to herd mentality than men? Do you believe it's because women are becoming smarter than men? Or maybe college men have it harder than college women? What are your thoughts?
Select age and gender to cast your vote:
Updates: