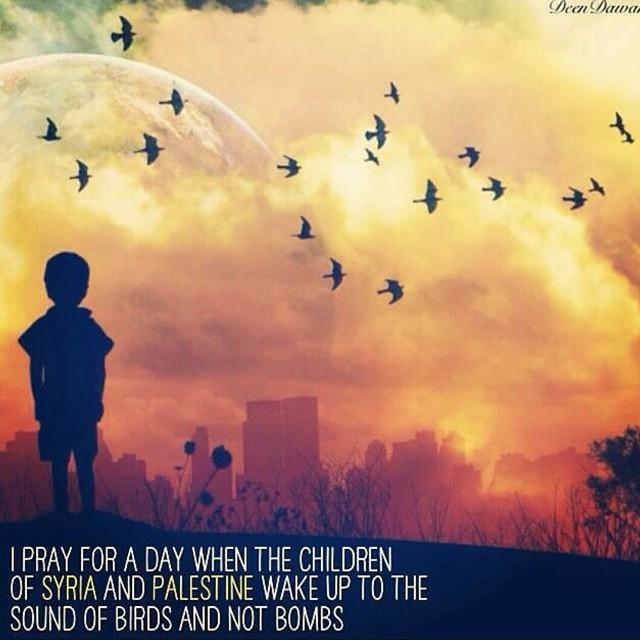 The acting President of the United States of America made some unfortunate choices of late to just bomb towns without concern for civilian lives.
As cautious as one can try to be we learned in the illegal Iraqi invasion it is never careful enough.
This is why we don't bomb cities and targets known to be occupied by poverty striken civilians that can't get out.
I want to believe hey are in a better place or at least free from pain. My love goes to those suffering right now as a result.