Sweden has come under attack just like Germany [Berlin] not too long ago - by a truck crashing into a mall filled with civilians.
Eyewitnesses say: The truck was 'trying to hit people'.
It was, obviously, a premeditated act.
Up until now 5 people have been killed by this attack.
It is not known which extremist group committed the crime, but it is believed to be a terrorist attack.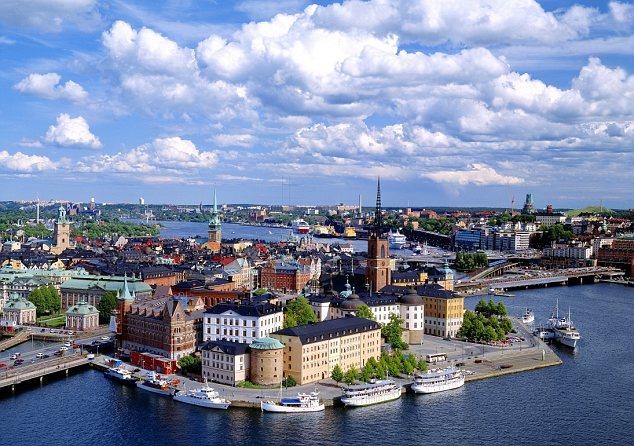 Stockholm, Sweden