What Guys Said
I agree with you completely. Some people suggest that signing a prenup is assuming a divorce is imminent. I respond...
What Girls Said
yeah I for one am totally ok with it.. people argue that you should be able to trust your partner.. but why not make...
Questions
Help! His Family or me?
Well me and my boyfriend have been together 18 months. And up until recently things have been good, recently moved in together despite...

What would you do if you caught your son playing with dolls?
Let's say you have a seven year old son. He likes dolls, and cooking sets. He grabs a doll and says he's the daddy of this doll. He...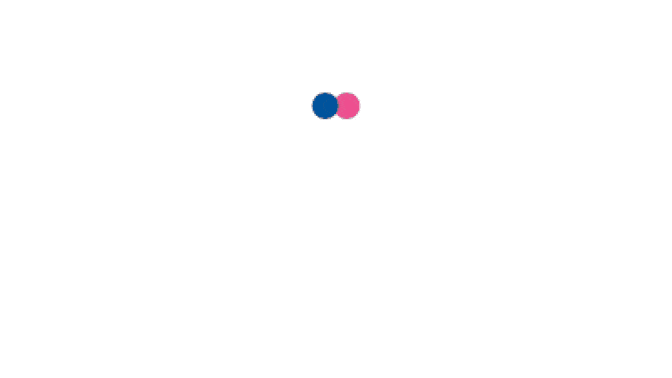 "Do us a FLAVOR" Campaign?
Lay's (The Potato Chip Company) has lodged a Campaign called "Do us a FLAVOR" which allows Lay's fans/lovers to be able to participate...

What makes a girl lose interest in a guy she was recently interested in?
The guy is handsome, kind, funny, smart, they hit it off well together when they first met, there was lots of banter. They were...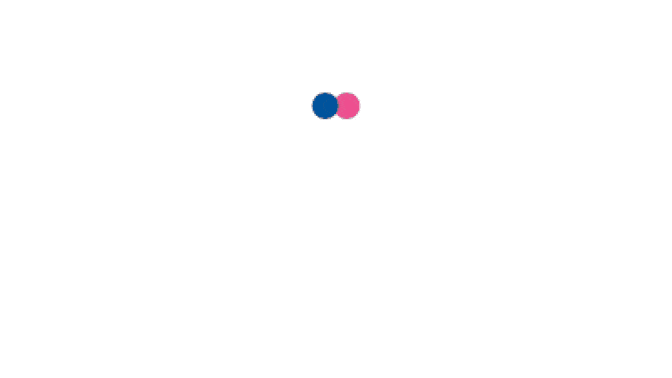 What phone app do you use the most and can't live without?

How can I educate myself more on politics?
I'm only 17, and obviously couldn't vote in this past election, but midterms are next year, and I want to be educated enough to form my...

Polls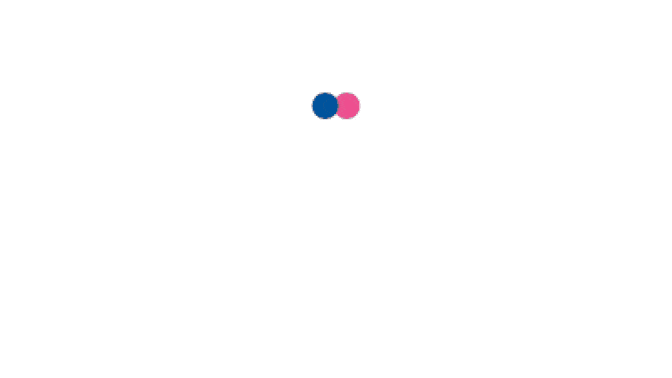 Do you find it easy to ask for what you want sexually?
I've found with age it's much easier to simply ask or direct my partner on what I like or want to try - but vividly remember when I was...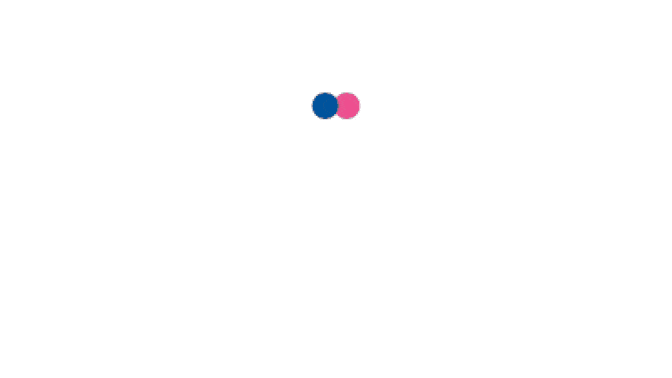 What will happen to box dyed brown hair (6.3) when box dyed blonde (10) (without added bleach)?

If women ruled the world tomorrow, do you think that they would use their newfound power for equal rights, for revenge, a bit of both, or neither?
So lets say that tomorrow morning, someone rubbed a magic lamp and reversed the current status quo that we have throughout the world....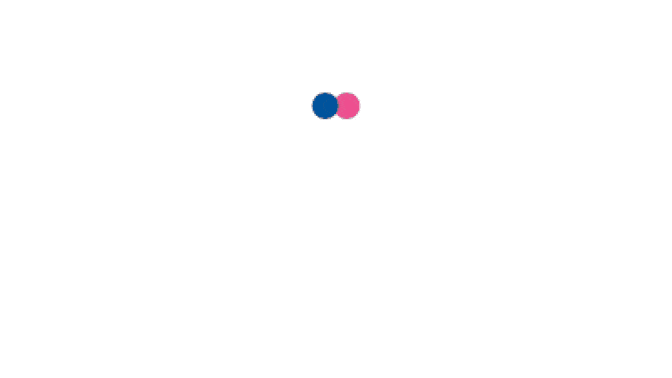 What is your favorite Clint Eastwood movie and why?

Why many relationships don´t last long in these days?
Explain the option you choose. https://timedotcom.files.wordpress.com/2014/02/109722336.jpg?quality=75&strip=color&w=1100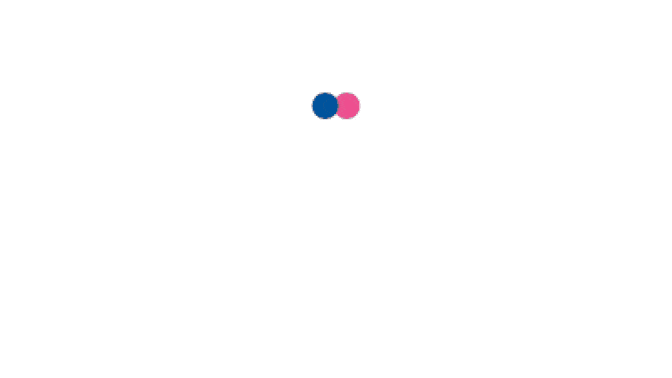 Hulk-Wolverine hybrid?
Marvel's editor in chief just teased this Depending on how it's executed, this could either be the most awesome thing ever or the most...