What Guys Said
"Depends on the guy, the more serious the feelings the bigger the disappointment. A LOT of guys fall very hard for..."
What Girls Said
"I honestly don't see why he would stop liking you because of not speaking for a week. Usually feelings don't go away..."
Questions
GAG Holiday contest: can you caption this picture?
Hey GAGers! We are excited to announce another one of our great contests! This time, in the spirit of Christmas, we want to see who can...

Boys, is it normal when you break up to think immediately about finding another girl?
So pretty much, me and my boyfriend are in college, and relationships are just tough in college. There are a lot of girls, a lot of...

Where did you meet your current bf/GF?
Just curious where did everyone meet there significant other? Where do people even date now? I feel like everyone meets online and makes...

Men who contact their EX every once in a while... why?
Why are you compelled to contact someone you broke up with every once in a while? What is your reason?

When does Christmas end for you?
I know it varies from culture to culture. For some people after the 25th, Christmas is over, for others it ends in New Years Eve, and...
Do you think it's wrong for a guy to break off a friendship if the girl doesn't see him as more than a friend?
I've done this where if i was interested in wanting to be more than friends with a girl but she turned me down, rather would just be...
Is it wrong to not talk to your mother?
I went through domestic abuse and now I am a major crime victim. throughout life I lost everything I had, including friends and family....

In your present relationship (if you are in one) do you feel you need more alone time, or more time spent together?
A greater need for independence and alone time doesn't mean that they love you any less, and nor does a greater need for intimacy mean...

Polls
Who are disadvantaged in marriage more, men or women?

Do you consider your pet as a family member?
After spending a considerate amount of time with my new puppy, I can honestly say, that I no longer view him as just a dog/pet. I feel...

Do you really think celibate men are sexist?
a man who abstains from marriage and sexual relations... So what is GAG's opinion on this?
Guys, is it a turn-off if a girl has acne?
I have got 2-3 pimples and and blemishes and spots on my cheeks. It will take some time to get better, but it makes me really insecure...

Are your parents together, divorced or never were together?

How amazing and dignified is it that America's President is STILL constantly troilling people online?
http://deadline.com/2016/12/donald-trump-still-hates-alec-baldwin-snl-saturday-night-live-tweet-1201864071/

Do you like to buy expensive Christmas gifts for your boyfriend/girlfriend?
I think most of us want to give a good impression. We put effort into choosing something of quality that our girlfriend/boyfriend/spouse...

When should I tell a girl I love her?
For the future of course. I just really wanted to know because some people say it really early and some really late.

How do you like staying in contact with family/friends/boyfriends that live far away?
I like facetime and snapchat.
If you really wanted kids, would you marry your girlfriend if there's a good chance she's infertile?
I had cancer as a kid, and one of the most common side effects of the kind of cancer I had is infertility. I've never been tested or...

Videos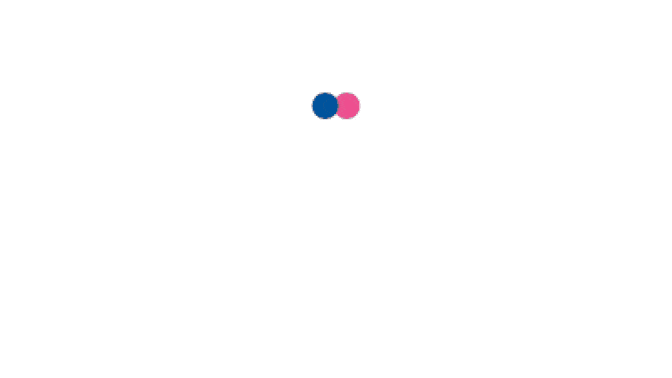 Does denying service mean you are a bigot... because of your political or religious beliefs?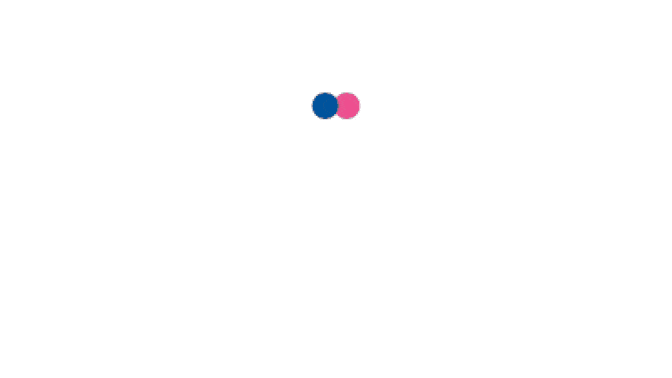 Are SpongeBob and Squidward communists?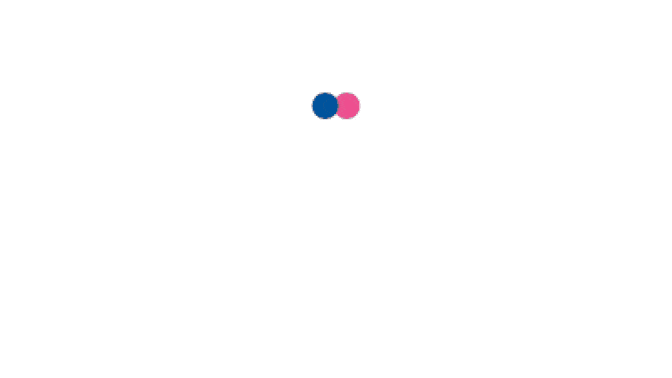 GUARDIANS OF THE GALAXY VOL. 2 trailer dropped yesterday. Who's riding the hype train?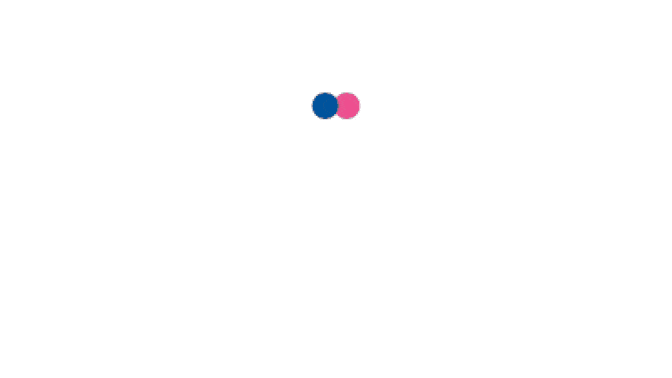 Do you think The Legend of Zelda: Breath of the wild will make a huge impact as a game?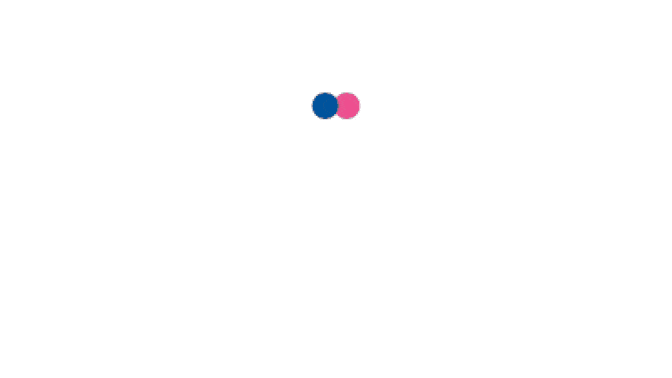 How is this Turkish music?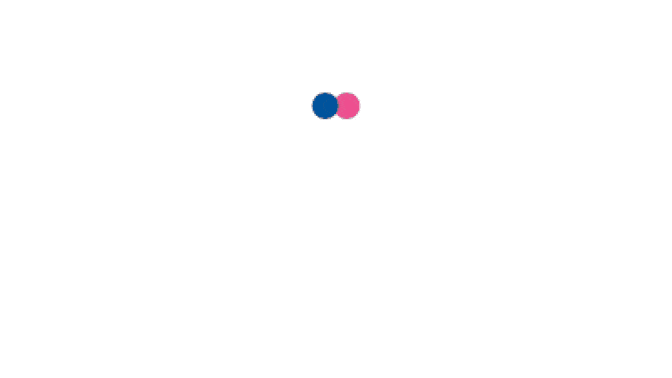 Do light skinned people have higher self esteem then black people?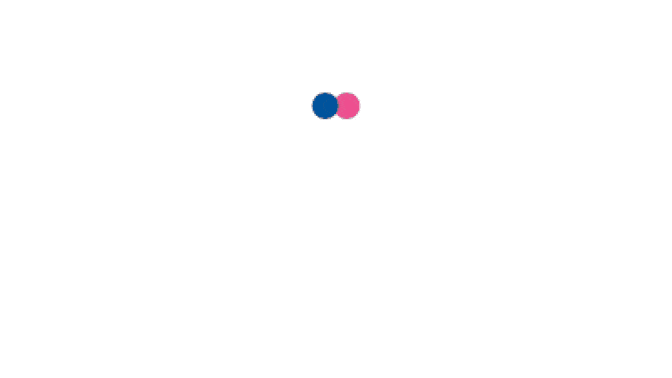 Would y'all go to Nintendo attracts at Universal?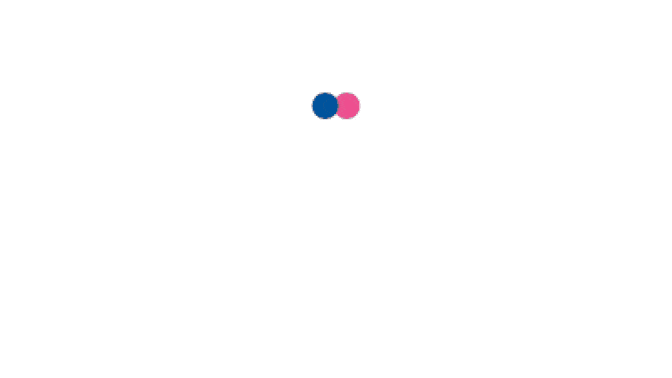 Do you plan to see the live-action version of Beauty and the Beast?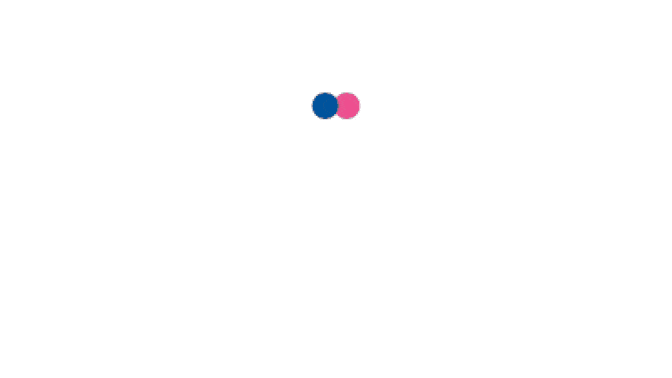 Does denying service mean you are a bigot... because of your political or religious beliefs?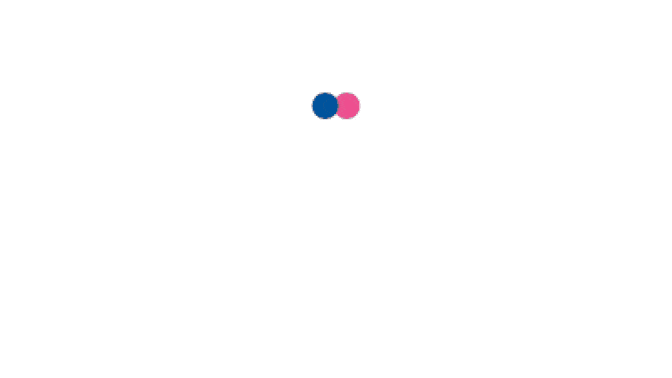 Music lovers, anybody ever heard of a band called Highly Suspect?