Ladies, wasting your time on a guy that isn't right for you, will impact you more than you know
Time is something you can never get back
Let's be honest here, when you were 18 you will only be 18 once. You can't be 18 at 37 (although mentally people take time to grow up). Time is something that you give/spend/waste etc but can never get back. Therefore, in my mind time should be spent wisely doing things you love/enjoy and not wastefully. If you want to give up your years on a guy knowing that it won't lead to anything- that's your choice. Invest your time in something worth investing.
Emotional effects
Now you might enjoy having sex with the wrong guy, and it might be fun… but if you're going in with the intentions of something more than just a fling- in the end you'll end up hurt. This means days/weeks etc of moping around and being sad. It will take an emotional toll on you. The longer you date this guy, the more it will hurt once it is over. As you know when relationships end, one starts to question their appearance, personality, etc.
Passing on Mr. Right while with Mr. Wrong
A guy that is actually compatible with you, and could potentially be a long term mate for you may walk out the door, seeing as you're already dating someone (AKA Mr. Wrong). There are many candidates that appear in your life that could make you happy, does it make sense to spend time with someone that is not worthy?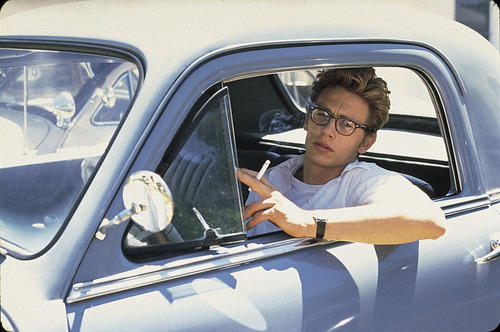 ---