Dating is an important aspect of forming romantic relationships. First impressions are everything and we all want to impress whoever we are trying to date. So you would think that men would have no problem paying for a date right? We are starting to see a shift in society, men are no longer enthusiastic about dating and especially PAYING for them. What has happened? Is there something women can do? Here is mytake and theory behind what is happening.
1. Women's entitlement
I think this is the #1 reason men dislike paying for any date. When you see women calling men cheap, then DEMAND and EXPECT men to pay for you, it gives men a negative feeling toward you. I always tell women that the best way to get what you want is to not demand it. You are giving off an aura of entitlement and it's extremely unattractive.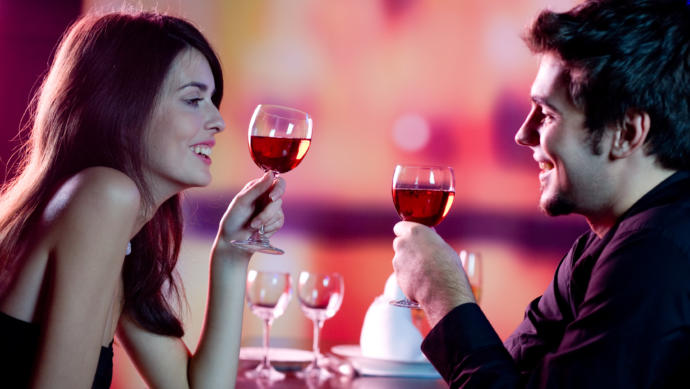 2. Women flake a lot, and dating is getting more expensive than ever
First dates have a high failure rate, just ask most men. The fact is most of the time she will not be interested and flake. That is fine, but when dates can cost anywhere from 20-75 dollars, that can add up fast especially for younger men. My suggestion for men and women is agree to a low cost date like coffee or a picnic on the beach.
3. Evolution of gender roles and hypocrisy
Let's face it, times are changing. Women are obtaining more power than they ever had in history and both genders are unsure how to handle this. Many women have the same privileges men have had, but also want to keep the old ones they had. This makes men VERY disgruntled about the dating scene. Before you get your pitchforks, I think it's good women have more rights. That being said you can't just have everything you want. More traditional men will want more traditional women, and those are the men who tend to court more. My suggestion for this phenomenon is to listen to each other and COMPROMISE. I never understood how we can't just listen and compromise for each other. If you can't come to an agreement then you aren't meant for each other.