There's a hidden cost to being a player that is seldom talked about and that's what happens when it's time to leave The Game. Of course, by the game I'm referring to the idea of using a particular set of social skills in order to attract and (often) sleep with women despite not necessarily having strong feelings for them. The Player is understandably seen as a villain in dating and, indeed, he often is without scruples or compassion for those he sleeps with. And yet, it is not the lack of scruples that makes this step difficult, it's the addiction that he OR SHE has built up...
When a guy decides he would like to leave the game either because he's in a happy relationship or because he fears he's too old and no longer can stand looking at himself in the mirror knowing what he does, he finds it's not quite that simple. There's many reasons standing in his way the largest of which is that of the addiction to the feeling of "attracting" people. It's a novelty based game where even just by playing it you're introduced to a number of different people all with their different look and personality. You play and watch them slowly like or dislike you before moving onto the next. It's addicting not just because of what you potentially get (sex, which you likely get if you're in a relationship) but also it's like roulette table. There's a lot of action and randomness to it. You get blown out by someone you thought was below your league. You find someone you thought was above your league chasing you! The scenarios are endless and largely illogical which makes it so much fun.
And, then there's the fact behind most addictions, the dark fact, that instead of dealing with your problems you might have chosen the easy way out. Have something bad happen to you in your past? You can always sleep around! Too hurt to engage in real intimacy? There's a way of being invulnerable and still having fun! Or maybe you just grew up in a really boring place and the game was your main source of excitement. When we decide to let go of the thing we used to mask the pain, we find that we're now left to deal with it which can be a daunting task. As such, many players regress and "cheat" as a result.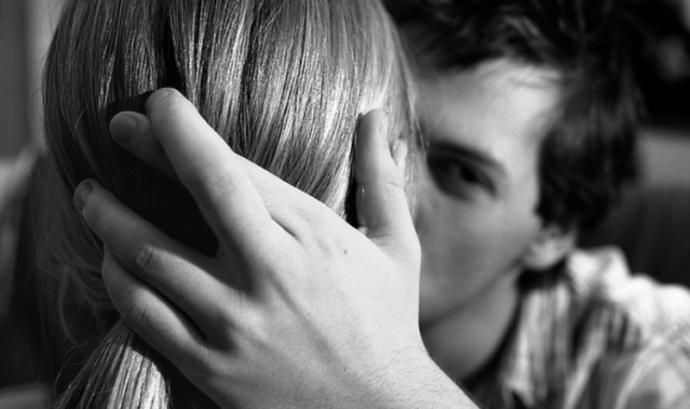 So, is there any hope for hoping to be ex players? Should you stay away from people who've been players in the past? I think there is hope and it's in the fact that just because it sucks doesn't mean you can't do it. The player must ask him or herself if they can get that sort of love from their partners or better yet themselves. I personally think the answer is that a "former player" needs to be really hard on themselves when it comes to the game. The game is fun but empty. It's devoid of meaning or purpose. It's juvenile better suited to teenagers than adult people. And, ultimately, more happiness exists outside the game than could exist within it...
---