Hello and Welcome everyone! If you use online dating apps and sites and you are confused about your dating profile maintenance, don't worry because Hal is here to help you. This is for both for guys and girls. Stay tuned-
1. Ain't No Dogs
Many people do this. Hell! just because someone told you that girls like dogs doesn't mean you have to insert every picture of you with a dog and especially, if you don't own or don't meet it on daily basis. After a few meetings, the other one will automatically know that you were completely bragging.
2. Snapchat Filters
This goes mainly for girls. Please just stop this shit. They wanna see the real you i.e. how you look in general. Those filters hide a large part of your face and it's a really big turn-off for most of the guys. And guys, if you use those filters, you seem really girlish and you might already know that.
3. No Specifications
This is really really bad according to me. Many people are already insecure about how they look and in between, when some people mention things like "Tall guys only" "No fat girls please" etc etc. Please avoid mentioning these things.
4. Private Social Media
Don't ever share your social media if it's private. Many people give off their insta and facebook accounts and they eventually are private. Who the hell wants to follow you? They just wanna stalk you up, stroll here and there and see your posts and comments.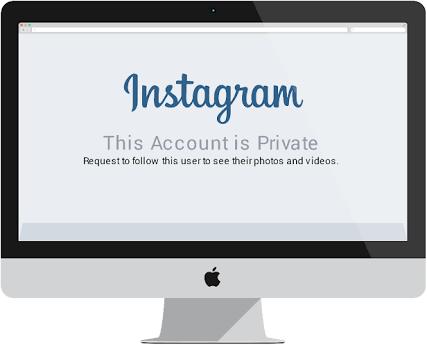 5. Mirror Selfies
Mirror selfies in which you try to look hard seem really weird for a dating profile. Don't post one even if you have the most amazing body ever. Ask someone to click you instead. According to some survey, many women said that shirtless men mirror selfies are one of the biggest turn-offs for them.
6. Self-Centering Status
Stop posting a status like "You will never find a girl exactly like me" "I'm hotter than the hell" "Straight from the heaven" and all. It makes you look arrogant and narcisstic.
7. No Resumes
Stop bragging about your achievements and qualifications. "Senior Research Analasyst" etc. Stop right there. They are looking for a partner not an employee for a high-paid job.
8. Sexy Poses
No sexy poses please! "Wait what? Hal I'm gonna kick you rn. Sexy poses are meant to attract those people out there." My anser is You might probably attract some people but most of them interpret "sexy photos" as playerish. So it would be better if you could be as simple and plain as possible.
9. Keep babies out of your profile
Seriously mahn! please stop posting your pictures with a baby. It's really irritating. What the hell are baby photos might be doing on a dating profile? And do you know what is even more annoying? When you say "This baby isn't mine". Who the hell said that it's yours, huh?
10. Party Party and Party
Just Stop!!! No more party pics. If you're the one who constantly post pictures with friends in parties and parties and more parties, you're not at all in a benefit. Especially, if you're really drunk in most of the pictures.
This was all for this time haha
Thanks for reading😊
Love you all❤️
See you soon💗